RuPaul is about to give the world drag's answer to The Masked Singer.
Unlike the first season of RuPaul's Secret Celebrity Drag Race, the second will see several famous faces keep their identity a complete secret before stepping out on stage to put on a show-stopping performance in a bid to stay in the competition.
How will these celebrities be able to hide their identity, you may ask? Well, it will be thanks to several RuPaul's Drag Race icons, with three alum taking the position of Drag Supreme.
Here is everything you need to know about them.
Who Are Queen Supremes in RuPaul's Secret Celebrity Drag Race Season 2?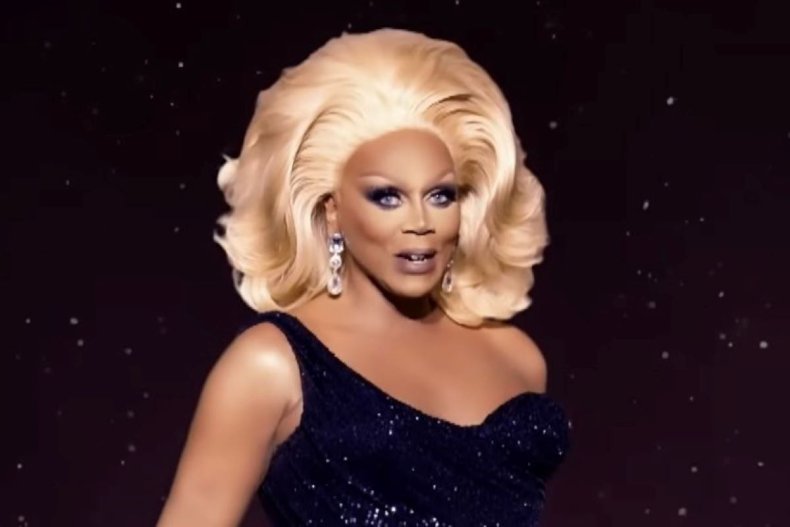 In Season 1 of RuPaul's Secret Celebrity Drag Race multiple queens took on the role of Queen Supreme including Bob the Drag Queen, Alyssa Edwards, and Asia O'Hara.
For Season 2 things will be a little different as there will be three Drag Supremes who take the lead for the celebrities' transformations, while several drag queens from previous seasons of RuPaul's Drag Race will also appear as guests.
Brooke Lynn Hytes, Jujubee, and Monet X Change will be the three Drag Supremes in the show.
Between them, the Drag Supremes have eight seasons of RuPaul's Drag Race under their belt: Jujubee first debuted on the show in Season 2, and she also returned to the show for All Stars Seasons 1 and 5, as well as appearing on the first season of UK vs. The World.
Monét X Change most recently competed on the All Winners season of all stars, and she also appeared on RuPaul's Drag Race Season 10 and was the joint winner of All Stars 4 alongside Trinity the Tuck.
Brooke Lynn Hytes, meanwhile, appeared on RuPaul's Drag Race Season 11 before making the transition to becoming a judge on Canada's Drag Race.
Guest Drag Supremes include Eureka, GottMik, Katya, Morgan McMichaels, Silky Nutmeg Ganache, and Violet Chachki.
Nine celebrities will be competing on the show, and they will take to the stage to give a lipsync performance that they hope will be enough to send them through to the next round.
Each week a celebrity will be eliminated from the competition, and once that happens their identity will be revealed to the public.
The celebrity that wins the competition will receive $100,000 which will be given to their favorite charity, and they will also earn the title of "America's Next Celeb Drag Superstar."
RuPaul's Secret Celebrity Drag Race Premieres on Friday, Aug. 12 at 8 pm ET/PT on VH1.