From assassins to adventurers, superheroes, spies and more—here's a selection of the very best action movies now streaming on Prime Video, picked by critic Luke Buckmaster.
See also
* Best new movies & series on Prime Video
* All new streaming movies & series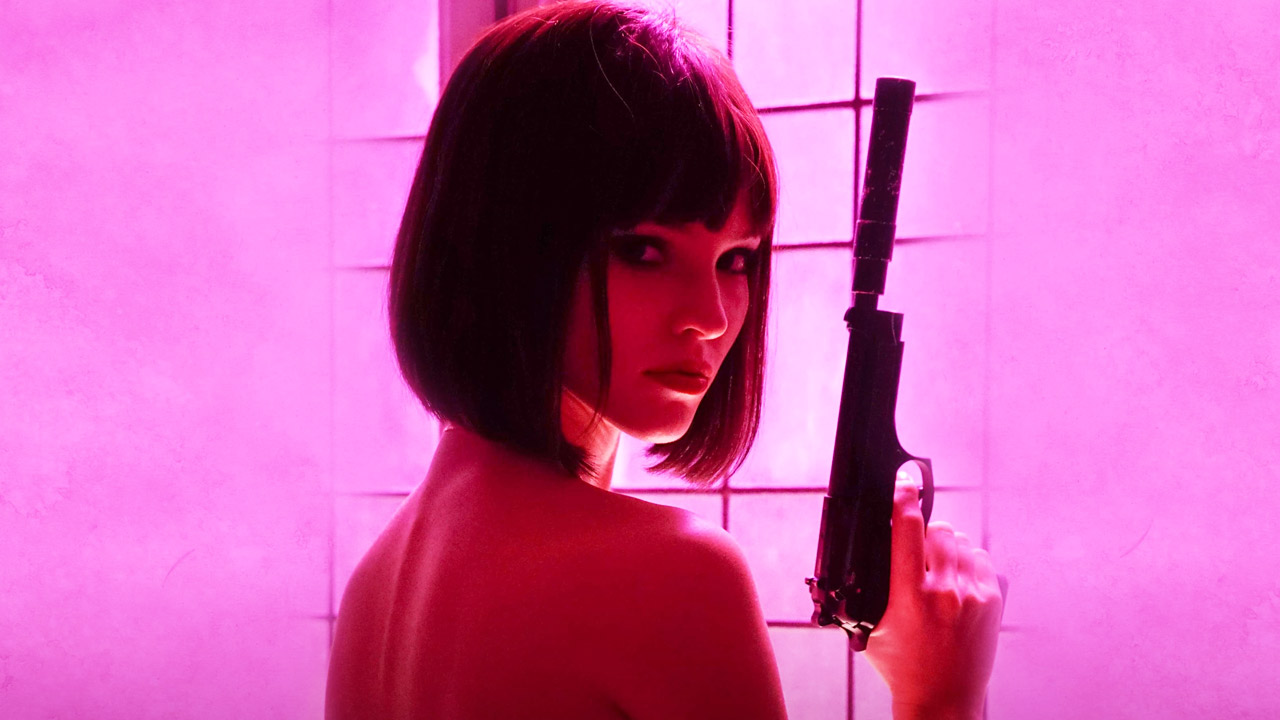 Watch on Prime Video
It's a tad generic—but Luc Besson, a veteran of the killer-for-hire genre, delivers a lean, mean, muscular assassin flick with a cracking pace and a magnetic performance from Sasha Luss. Her character, a government-contracted killer, has a modicum of originality in that she's a high-end fashion model working in Paris. So: catwalk by day, bullet in someone's head by night. A commentary on the violent opulence of haute couture culture?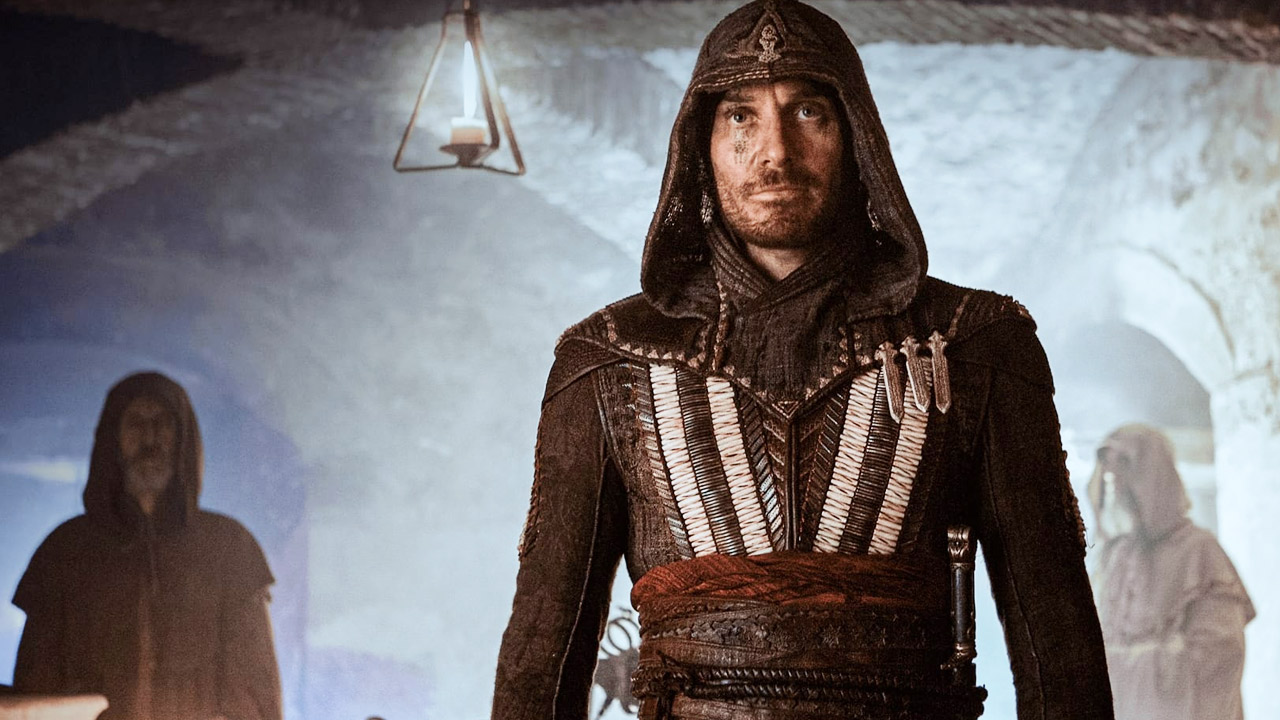 Watch on Prime Video
Justin Kurzel's under-rated adaptation of the blockbuster video game is an intensely sombre work that never condescends to viewers, in a genre that almost always infantilises audiences. A rich painterly look brings visual flair to an admittedly difficult script—with too much rather than too little plot—following Michael Fassbender as he inhabits the body of an assassin in 15th century Spain.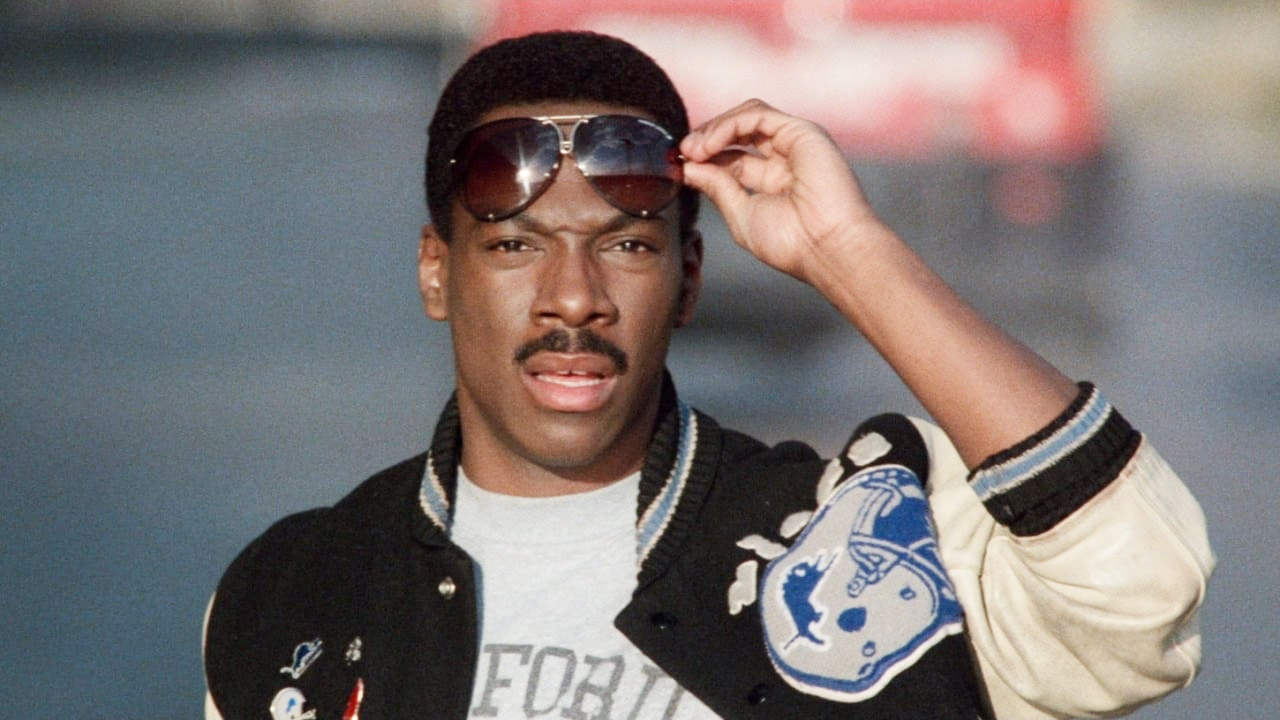 Watch on Prime Video
The heat is on! Eddie Murphy was at his A game in the second—and best—installment in his most famous franchise, playing a motormouth quick-thinking detective who relocates from the back alleys of Detroit to the swimming pools of Beverly Hills. Directed by action author Tony Scott, Murphy gets to the bottom of a series of irresistibly silly "alphabet crimes."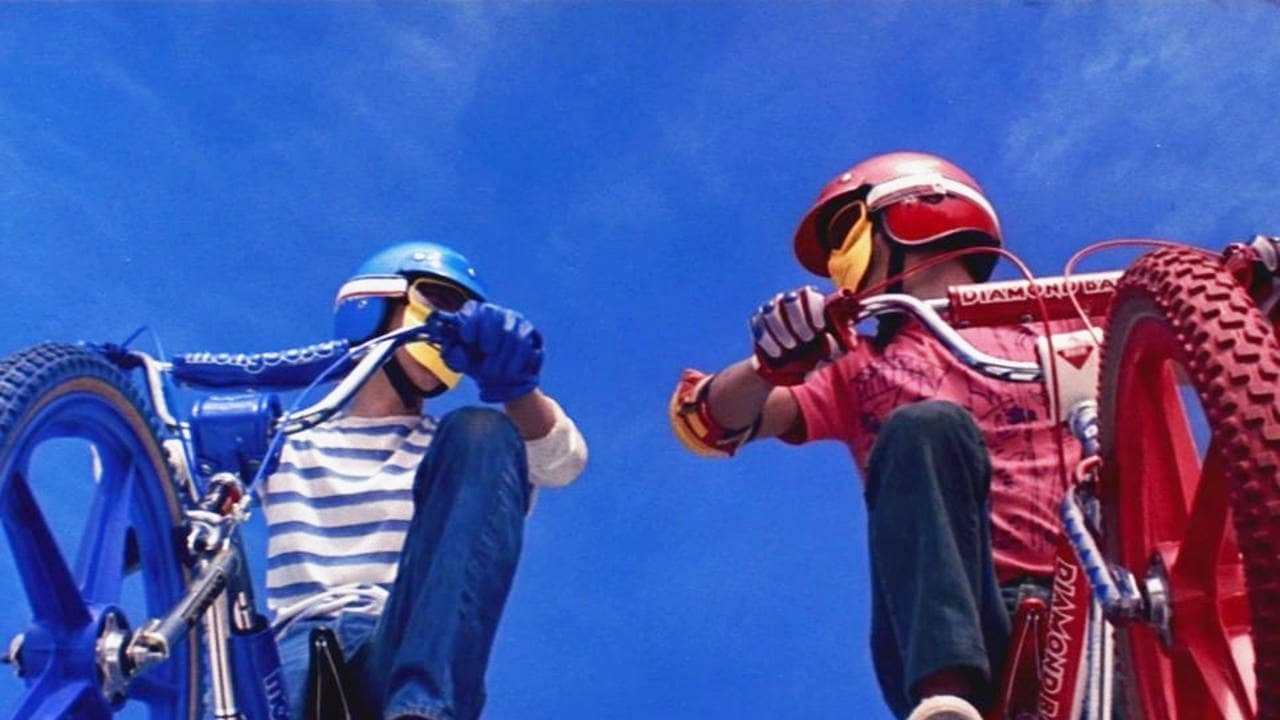 Watch on Prime Video
A frizzy-haired, rosy-cheeked young Nicole Kidman (16 at the time of filming) stars as one of the titular whippersnappers who scoot around Sydney on bicycles, foiling the plot of criminal masterminds. Stuffed full of playful shots, unconventional angles and DayGlo colours, this bona fide 80s classic is kitschy and gaudy, set to the tune of a pumping synth soundtrack.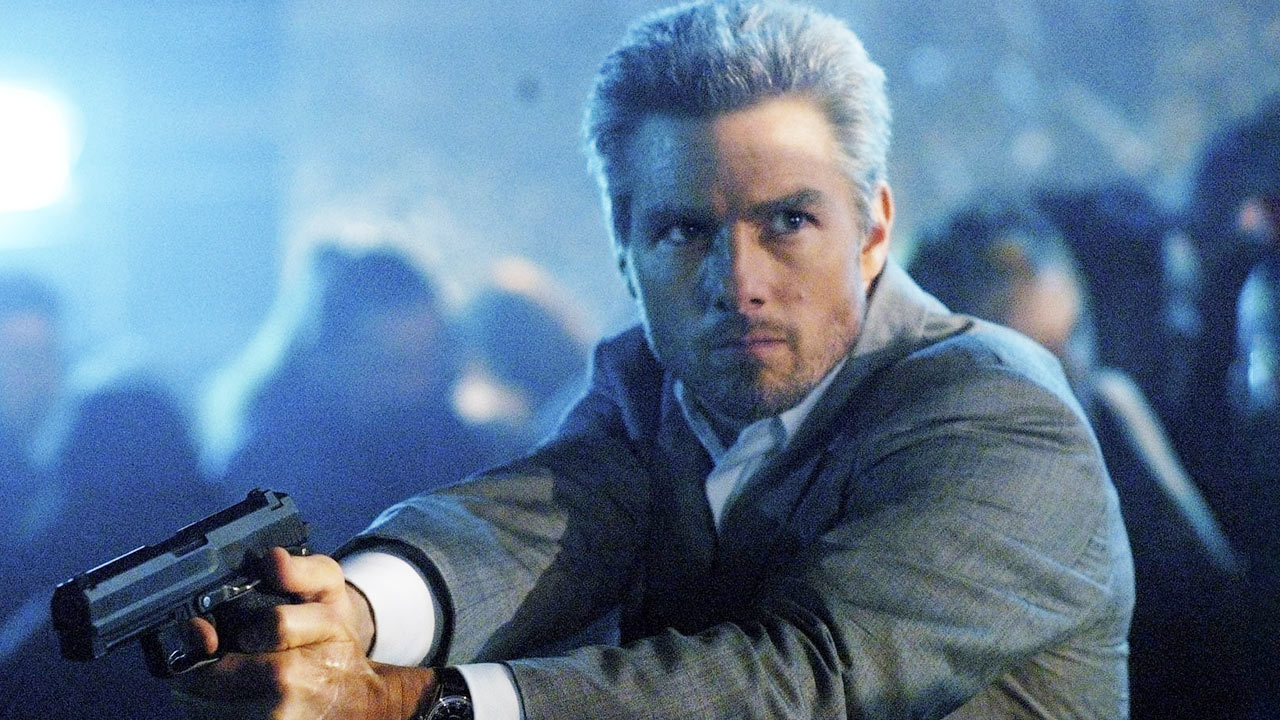 Watch on Prime Video
Tom Cruise plays an ice cool hitman and Jamie Foxx his grudging taxi driver in Michael Mann's slick single night thriller, which, despite a polished look, conjures noirish street-side vibes. Stuart Beattie's lean script is elegantly structured, and the action scenes—including a highly memorable night club shoot-out—are tightly wedded to character and situation.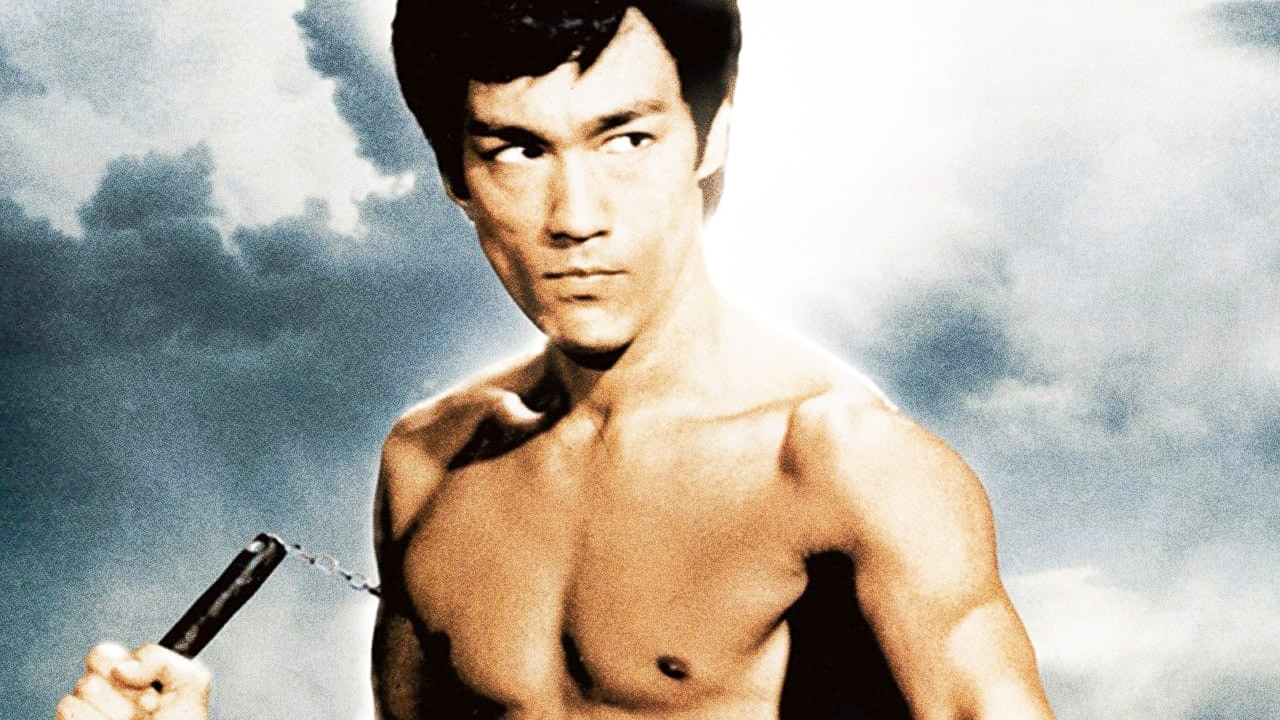 Watch on Prime Video
Before the intro credits have even rolled, a distraught Bruce Lee is clutching the dirt above his teacher's grave and swearing revenge. The martial arts legend's screen-buckling presence seems to extend past the many baddies he beat up to the structure of the film itself, whipping it into gear. Fist of Fury is one of the more notable (and rewatchable) titles from 70's chopsocky cinema.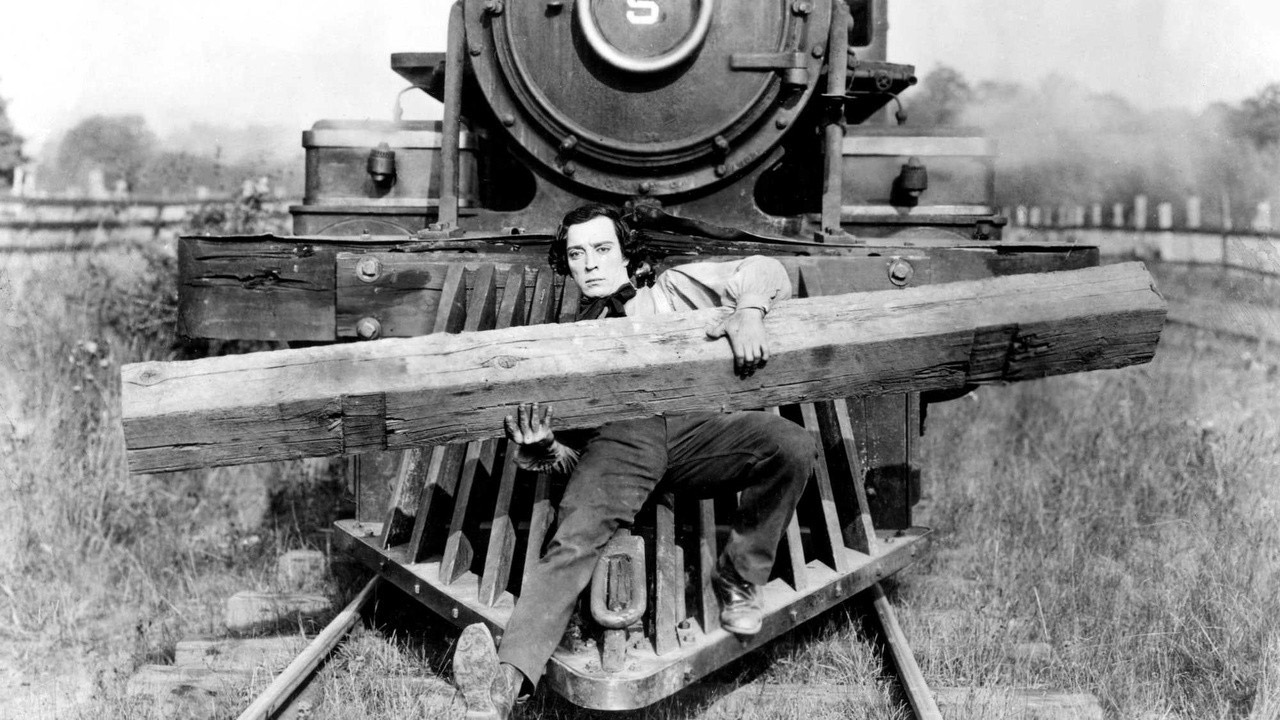 Watch on Prime Video
Nobody who has watched Buster Keaton balancing precariously on a cowcatcher at the front of a train could ever forget that image; it is an everlasting imprint from one of cinema's first action-comedy masterpieces. In his magnum opus the brilliant comedian pride off to the Civil War as a train engineer, chasing enemy troops and thwarting their attempts to derail him—while of course performing virtuoso slapstick.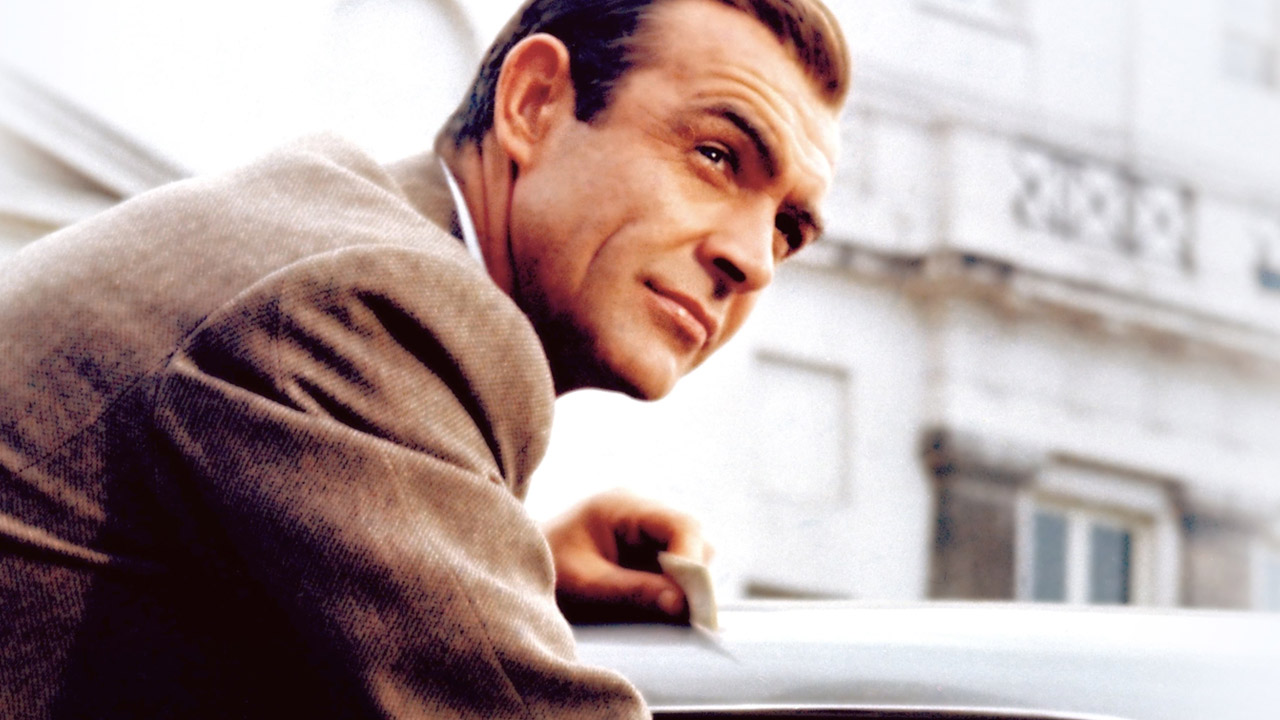 Watch on Prime Video
"You expect me to talk?" "No, Mr Bond, I expect you to DIE!" Expect all you like, Goldfinger: you should have used a gun to kill 007 instead of an elaborate death machine. Sean Connery's third outing in the Bond tux marks one of the franchise's high points, loaded with strange spectacle and memeable scenarios.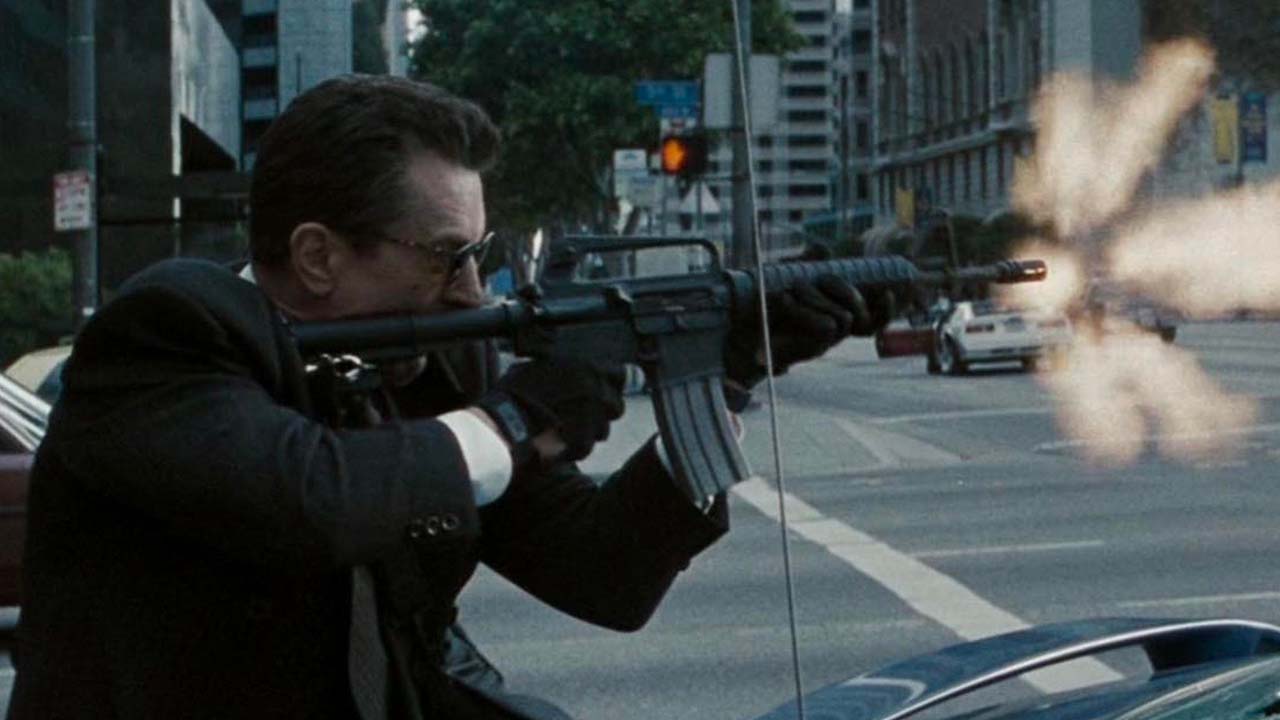 Where to watch
Al Pacino and Robert DeNiro face off as an obsessed cop and a big-time thief in Michael Mann's exalted crime movie, set in the concrete jungle of Los Angeles. The director's stop-start momentum switches between bursts of action to simple dialogue exchanges, the most memorable transpiring between the two lead actors in a diner, over a cup of coffee.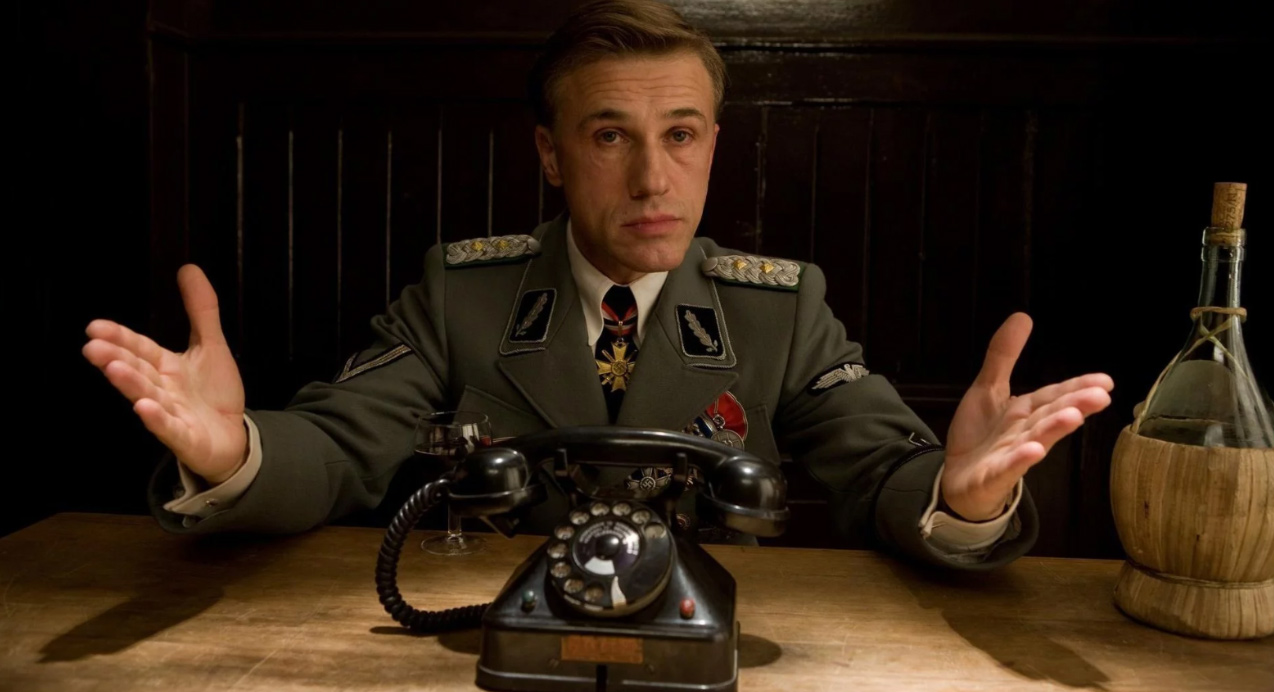 Watch on Prime Video
It begins with vintage monologues from Christoph Waltz and culminates with an explode-a-palooza of historical revisionism, the cinema itself the very venue for the demise of Adolf Hitler. Tarantino's penchant for pop-art cinephilia is on full delirious display, sprucing up a stop-start narrative about—as Brad Pitt so eloquently puts it—"killin' Nazis."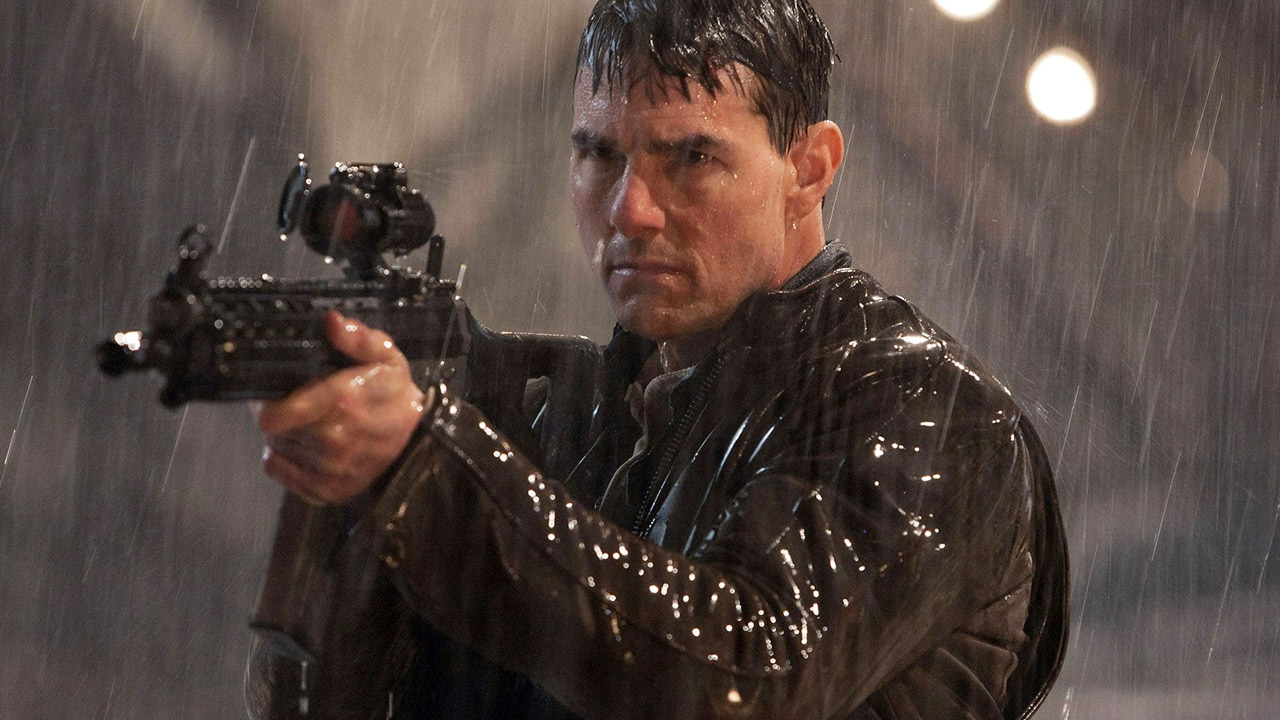 Watch on Prime Video
"Did I need a knife in Siberia?" That is the showsstopping line in Jack Reacher, hissed by a very creepy, very shit-eating Werner Herzog, playing a former political prisoner cum villain. Tom Cruise is leading man, in fine form as a quick-thinking tough guy thrust into a tangled plotline involving crimes, conspiracies and creepy old Herzog. Generic but rewarding.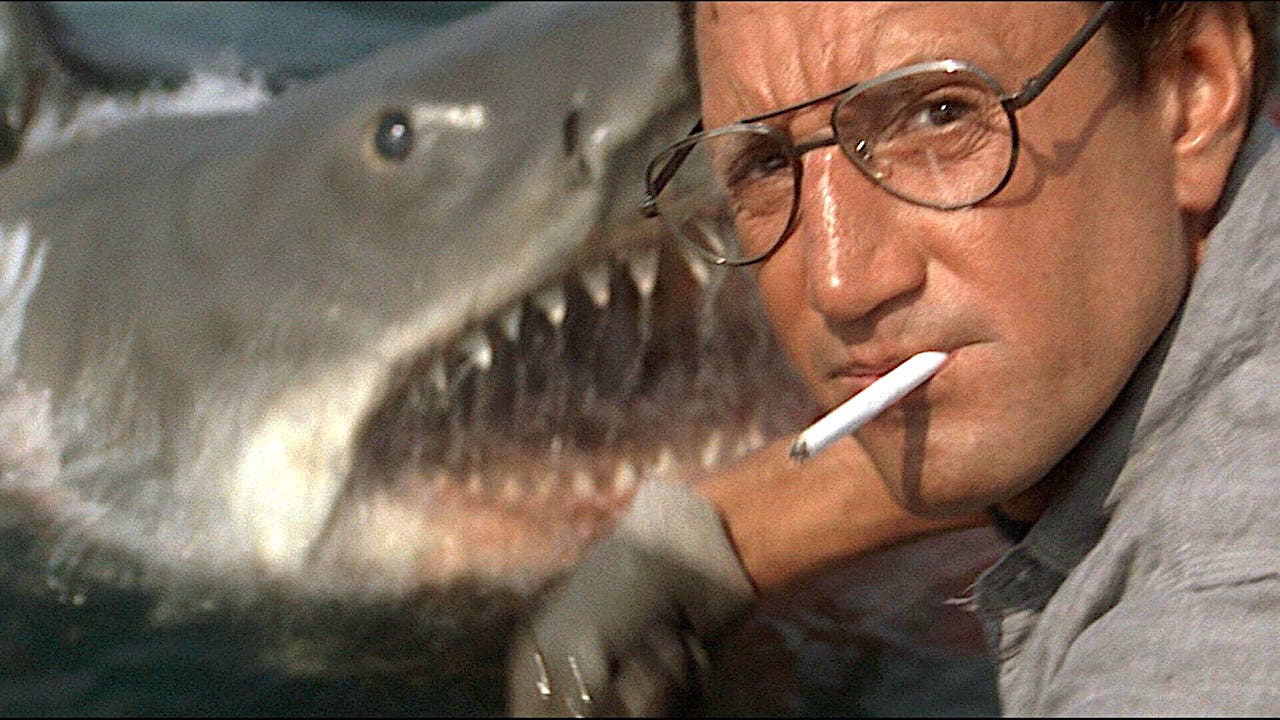 Watch on Prime Video
The shark catchers in Steven Spielberg's iconic creature feature famously needed a bigger boat. The film itself—a thrillingly suspenseful blockbuster—shifted the foundation of multiplex cinema, ushering in a new era of tentpole spectacles. The story unsubtle messages have contemporary relevance, about heeding the advice of public health experts.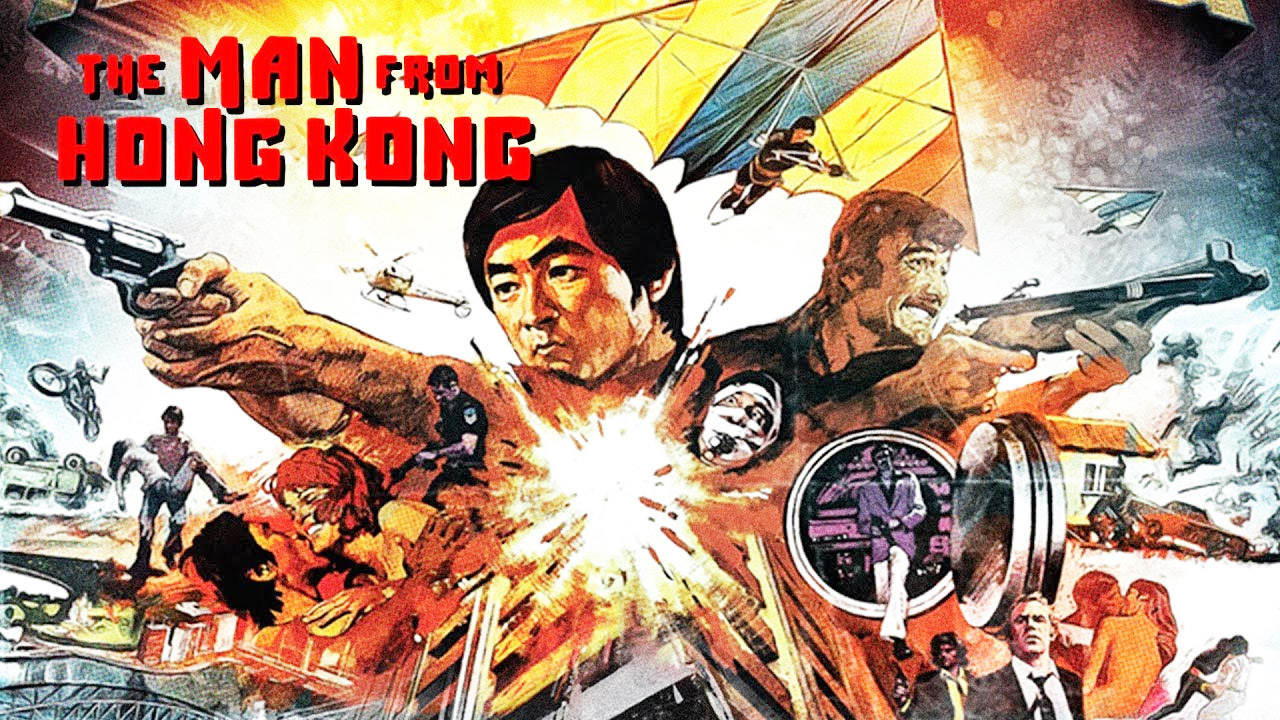 Watch on Prime Video
Before there was Mad Max, there was Brian Trenchard-Smith's chopsocky Australian action movie—which contains a tremendous eight-a-half minute car chase that must have inspired George Miller and his road warrior. Jimmy Wang Yu plays a kind of Chinese Dirty Harry, infiltrating a crime network run by George Lazenby. From the opening scene Trenchard-Smith (an ozploitation legend) directs with jaunty, rhythmic gusto.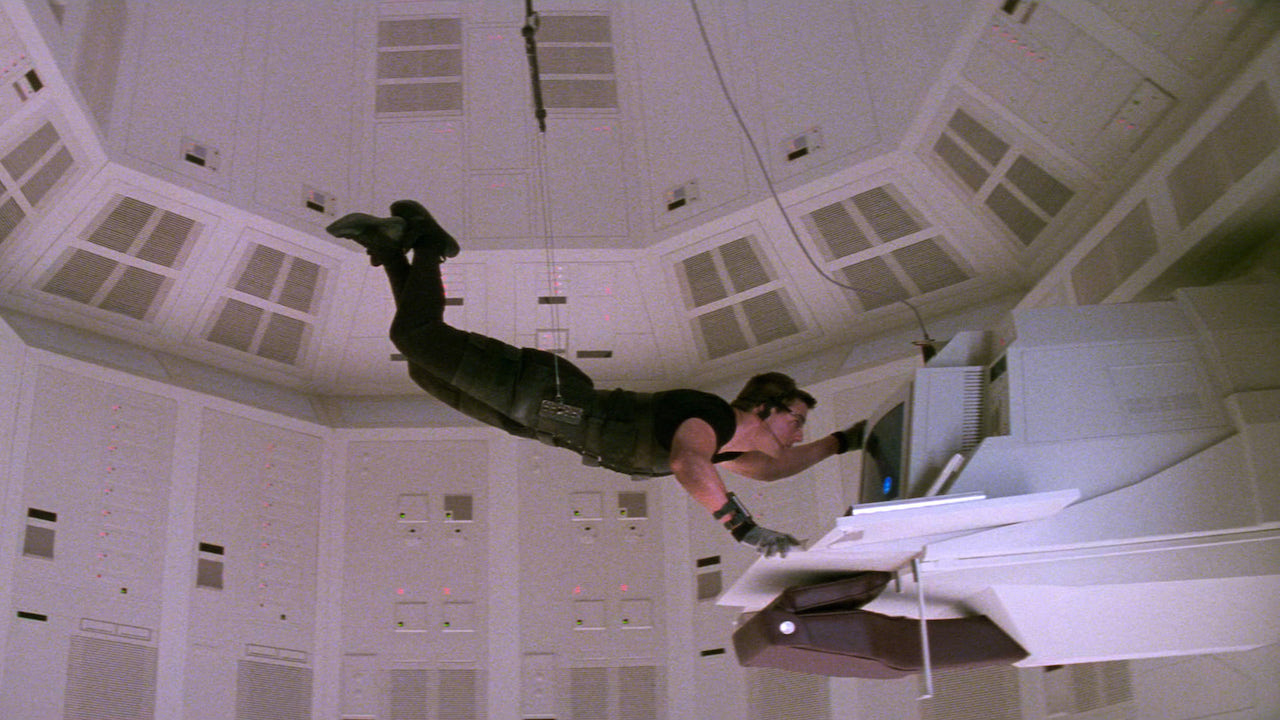 Watch on Prime Video
The Mission: Impossible franchise emerged as an unlikely proponent of the author theory, each film helmed by a director encouraged to bring their own style rather than a streamlined approach (à la the MCU). The first delivers Brian DePalma's flair for methodically explored set pieces, premiering Tom Cruise's appealing iteration of special agent Ethan Hunt. Red light, green light!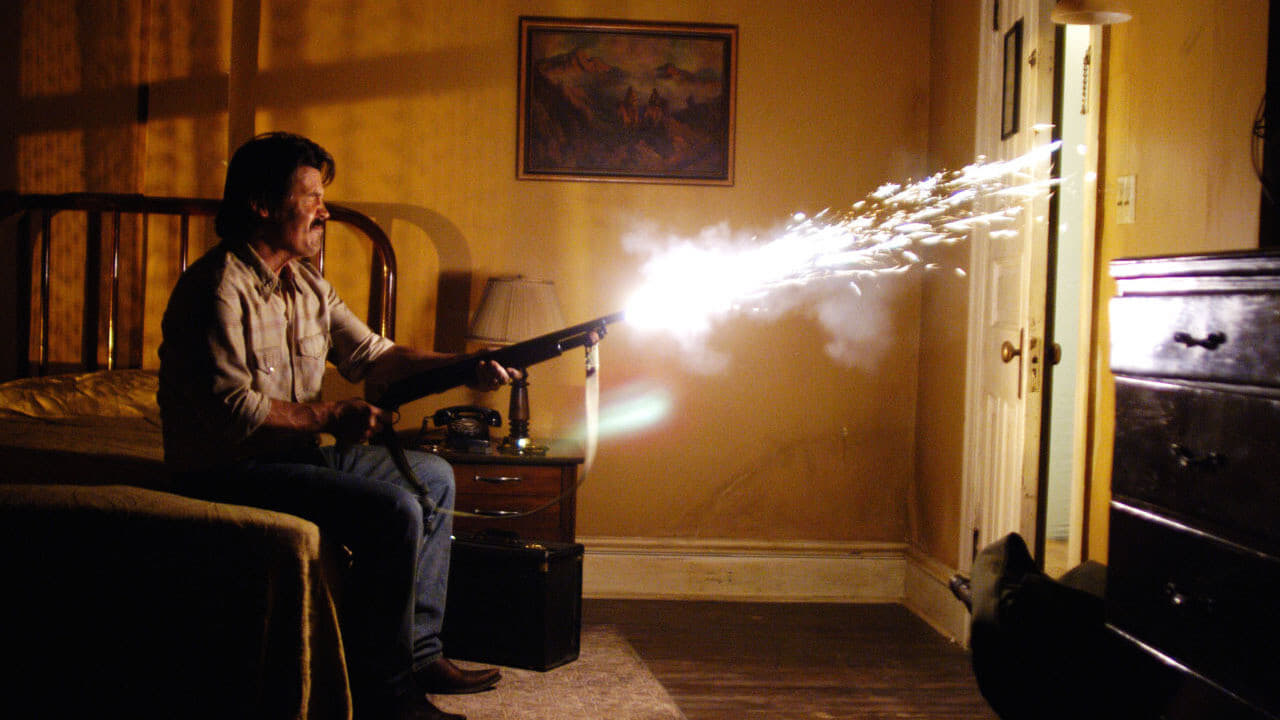 Watch on Prime Video
Stumble upon a tonne of cash, with no owner in sight? That's good! Get chased across the countryside by Javier Barden? That's bad. Very very bad. Action, Hitchcockian suspense and forlorn monologues from a world-weary Tommy Lee Jones beautifully combine in the Coen brothers' modern-day western, following an everyman (Josh Brolin) who can't resist the aforementioned loot.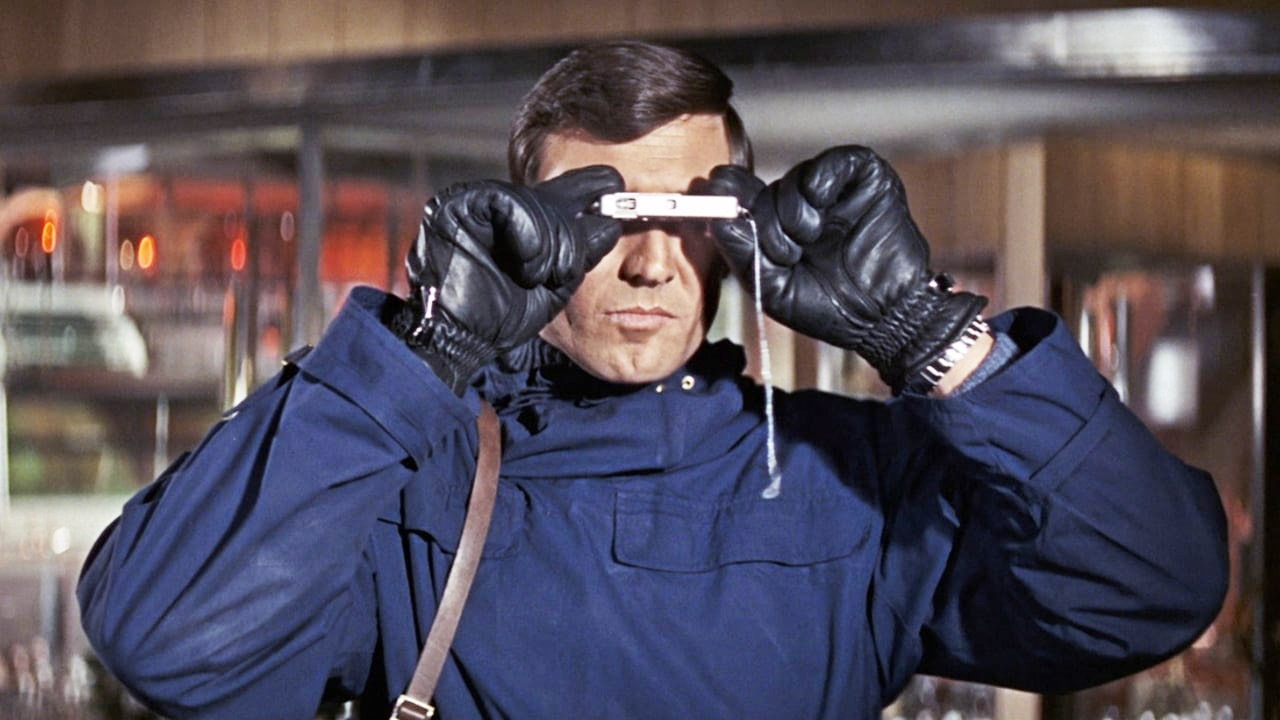 Watch on Prime Video
In his first and only Bond performance, Australian George Lazenby takes on a Manchurian Candidate style brainwashing plot intended to spread bacteriological warfare across the world. Beginning with Bond saving a woman from suicide and culminating with the murder of 007's wife, returning him to singledom forevermore, Peter Hunt's film achieves a melancholic impact unique in the 007verse.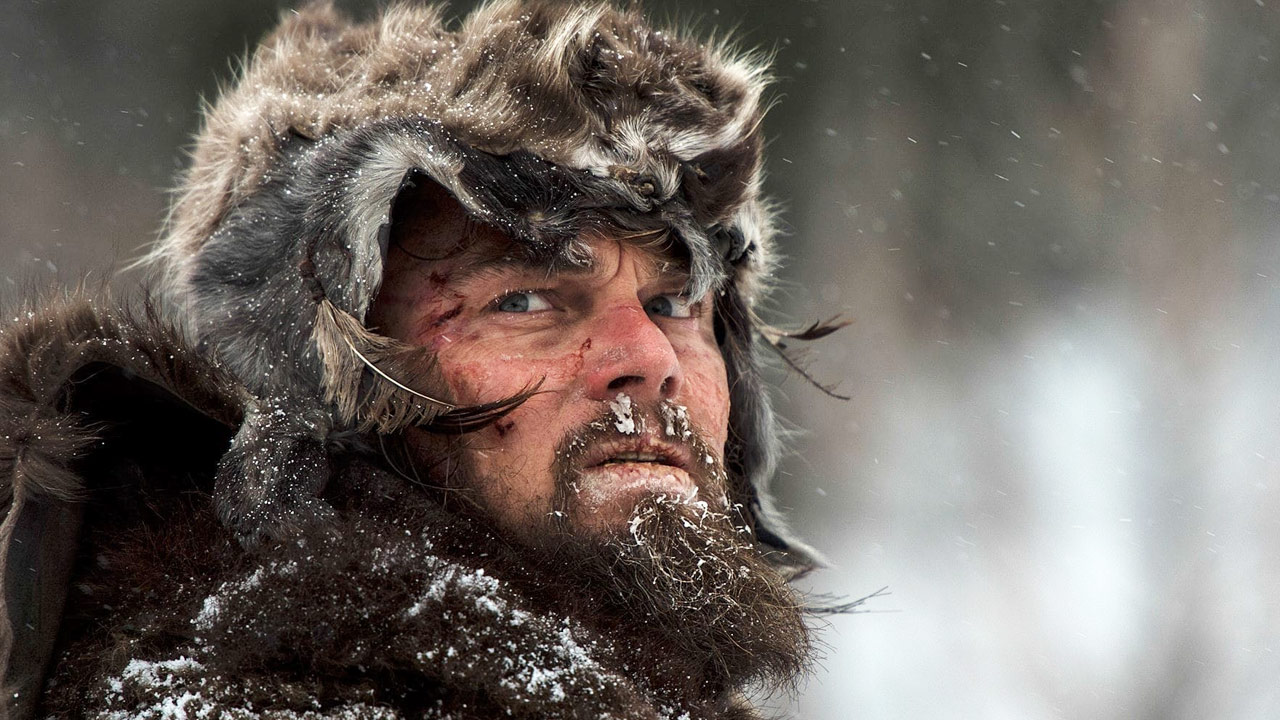 Watch on Prime Video
Leonardo DiCaprio has never copped it harder than in Alejandro González Iñárritu's neo-western survival film: he's beaten, slashed, shot, mauled, frozen, buried alive, flung off a cliff…and that's just the first 30 minutes. Beginning with a breathtaking early skirmish, Emmanuel Lubezki's striking camera work follows poor Leo in close proximity, as he embarks on quest for revenge against rotten old Tom Hardy.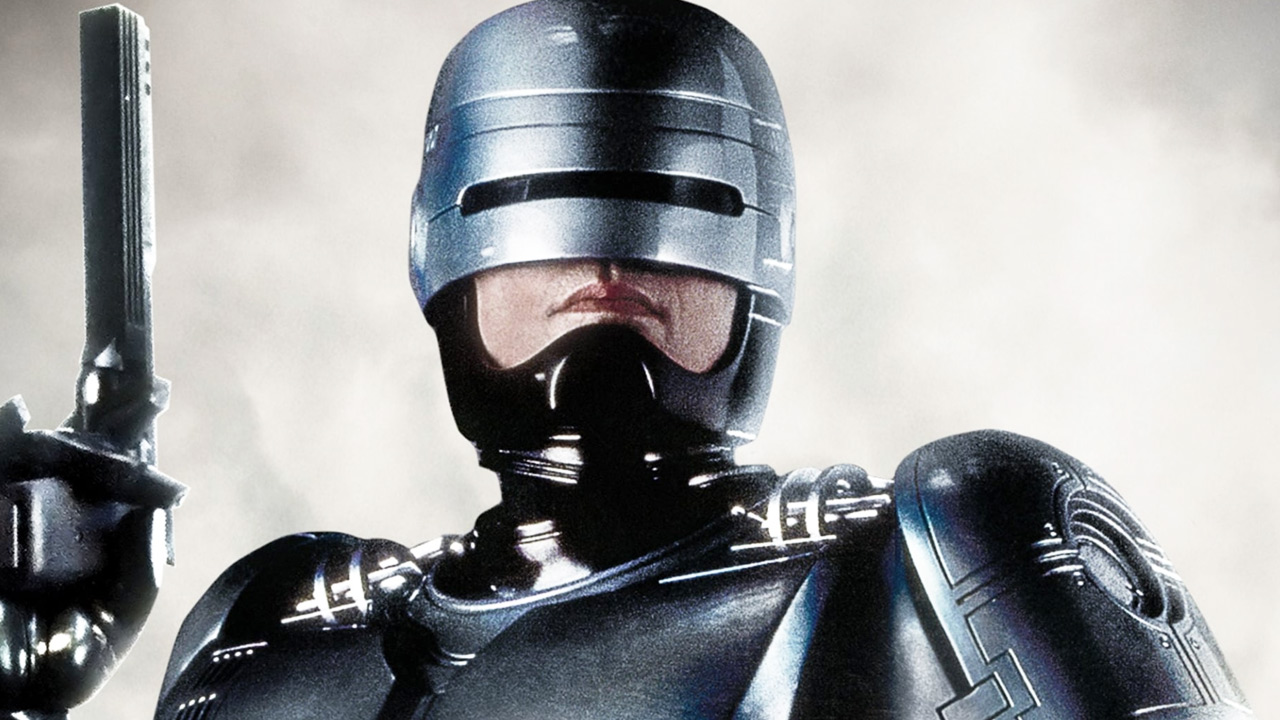 Watch on Prime Video
The year 1987 marked the beginning of a particularly good run from Paul Verhoeven: Robocop then Total Recall then Basic Instinct. Peter Weller plays a slain police officer resurrected as the titular cyborg, prompting a blamfest of action scenes that still feel fresh. The satirical elements have even more currency today, given society is further down the line of artificial intelligence and robotic engineering.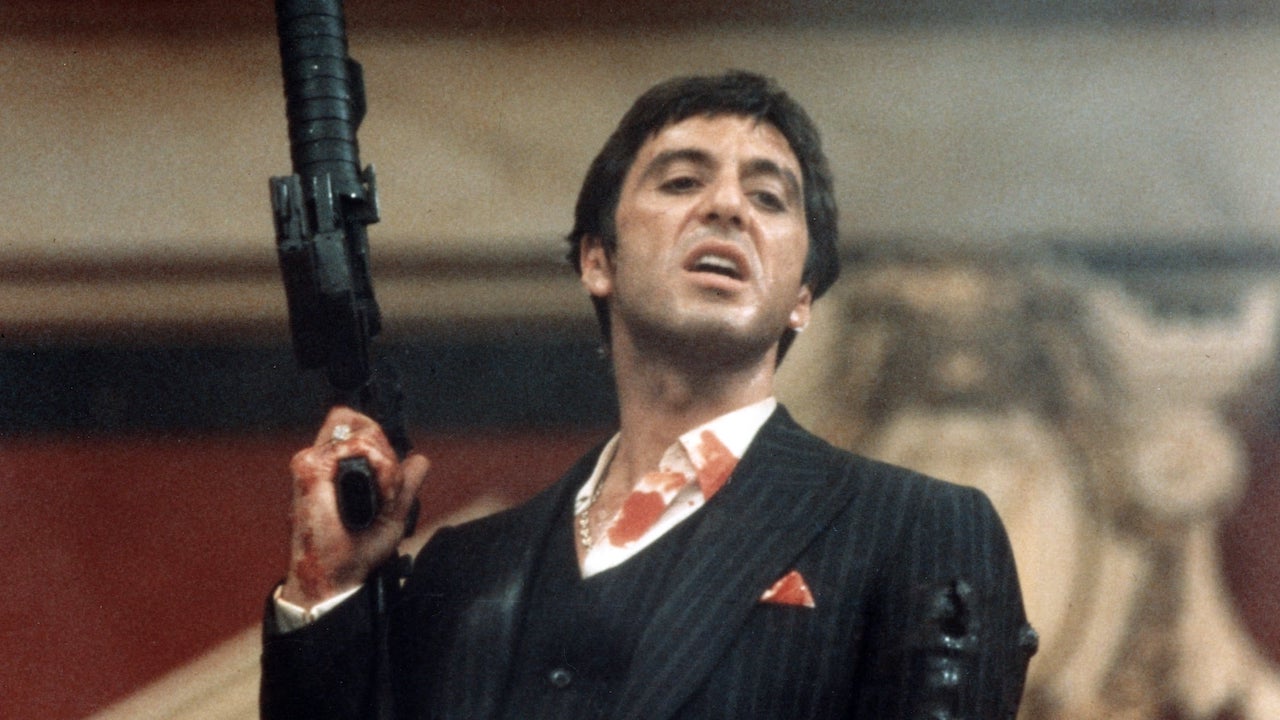 Watch on Prime Video
It's more of a drama, really—but the final hellzapoppin moments in Brian DePalma's highly quotable gangster film ("say hello to my little friend!") alone qualify it was an indispensable action flick. Al Pacino's coke dealing (and snorting) gangster Tony Montana climbs the crime ladder; good luck to anyone standing in his way.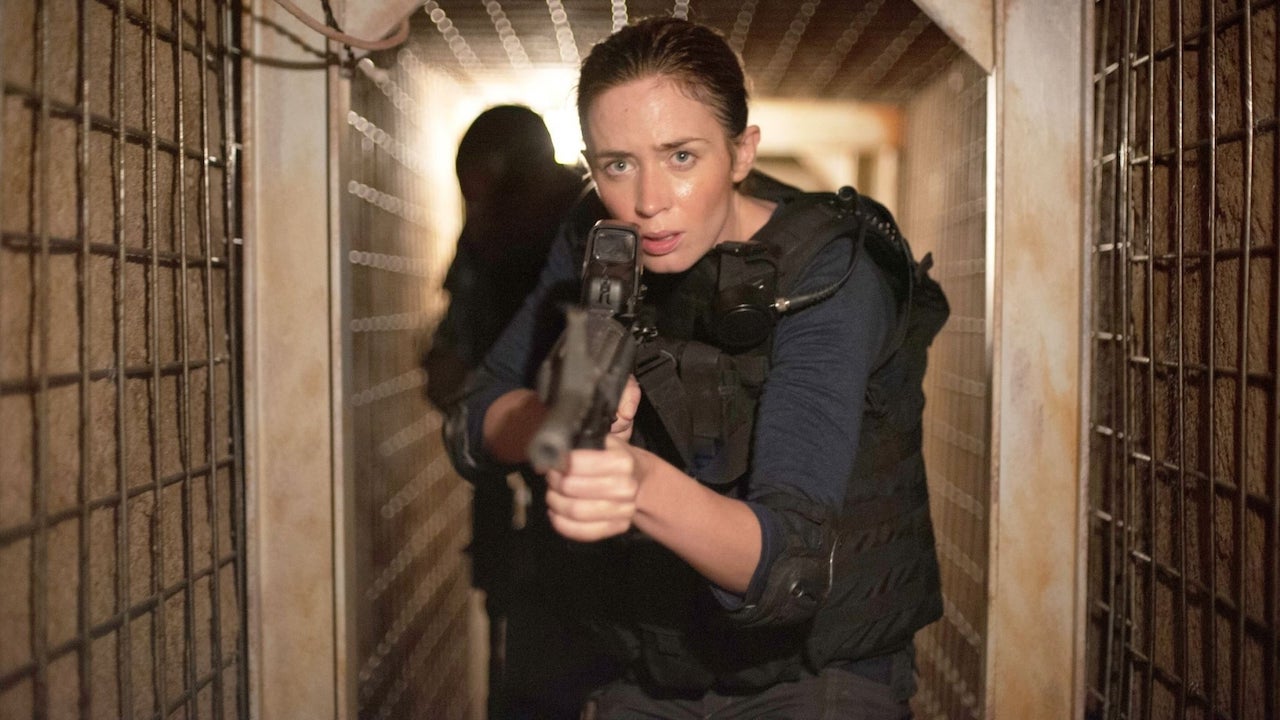 Watch on Prime Video
The words "Benicio del Toro" and "Mexican drug cartel movie" go together like a horse and cart. The actor's sleepy menace is on fine display in Denis Villeneuve's dark story about dodgy cops, moral quandaries and Emily Blunt trying to make sense of it all as an FBI agent. Blunt has a lessy showy role but is a commanding anchor.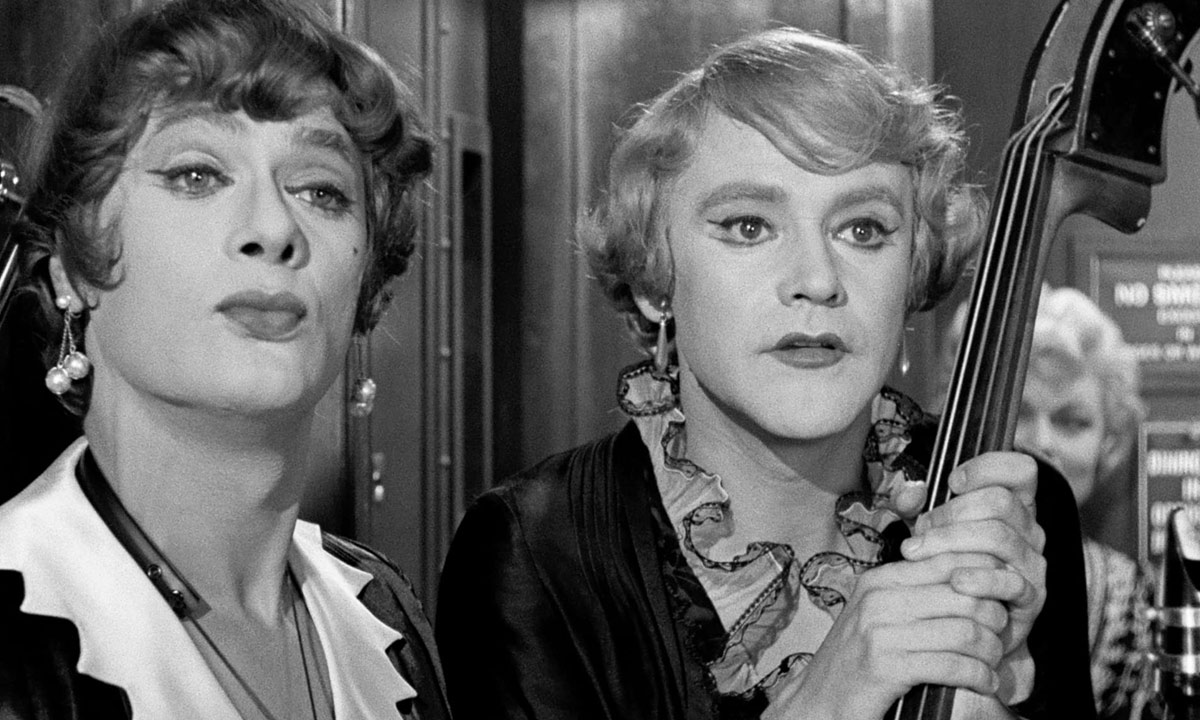 Watch on Prime Video
"Nobody's perfect" is the famous final line in Billy Wilder's 1959 masterpiece, which delights, surprises and tickles funny bones until the very end. In a gender and sexual identity-bending on-the-run narrative, Jack Lemmon and Tony Curtis play cross-dressing musicians who hang out with Marilyn Monroe. Monroe is simply stunning, taking the archetype of the emotionally vulnerable sexy naif in heartfelt directions.