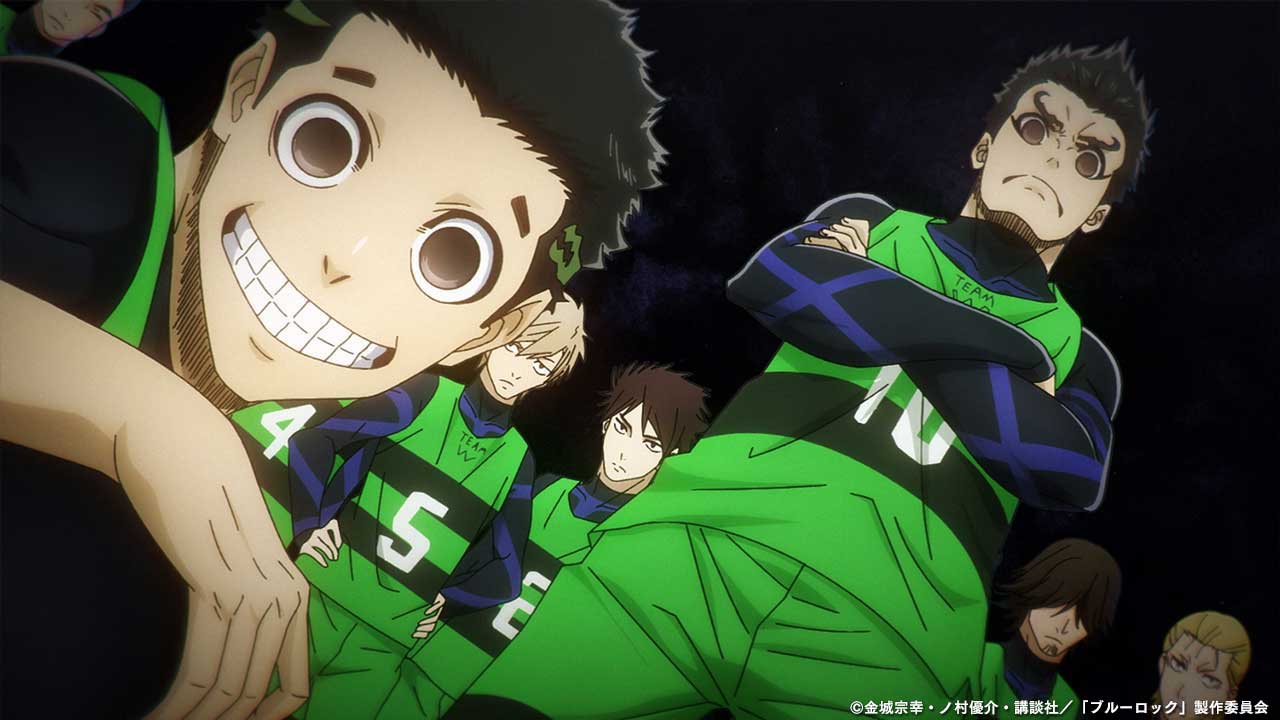 Among a crowded field of participants in the Fall 2022 anime season, BLUELOCK kicked it up another notch from its regular release of character intros by dropping a new key visual, a full trailer and a squad of cast members today, while also announcing that the series will premiere in Japan on Saturday, October 8 at 25:30 JST (Sunday, October 9 at 1:30am).
Key Visual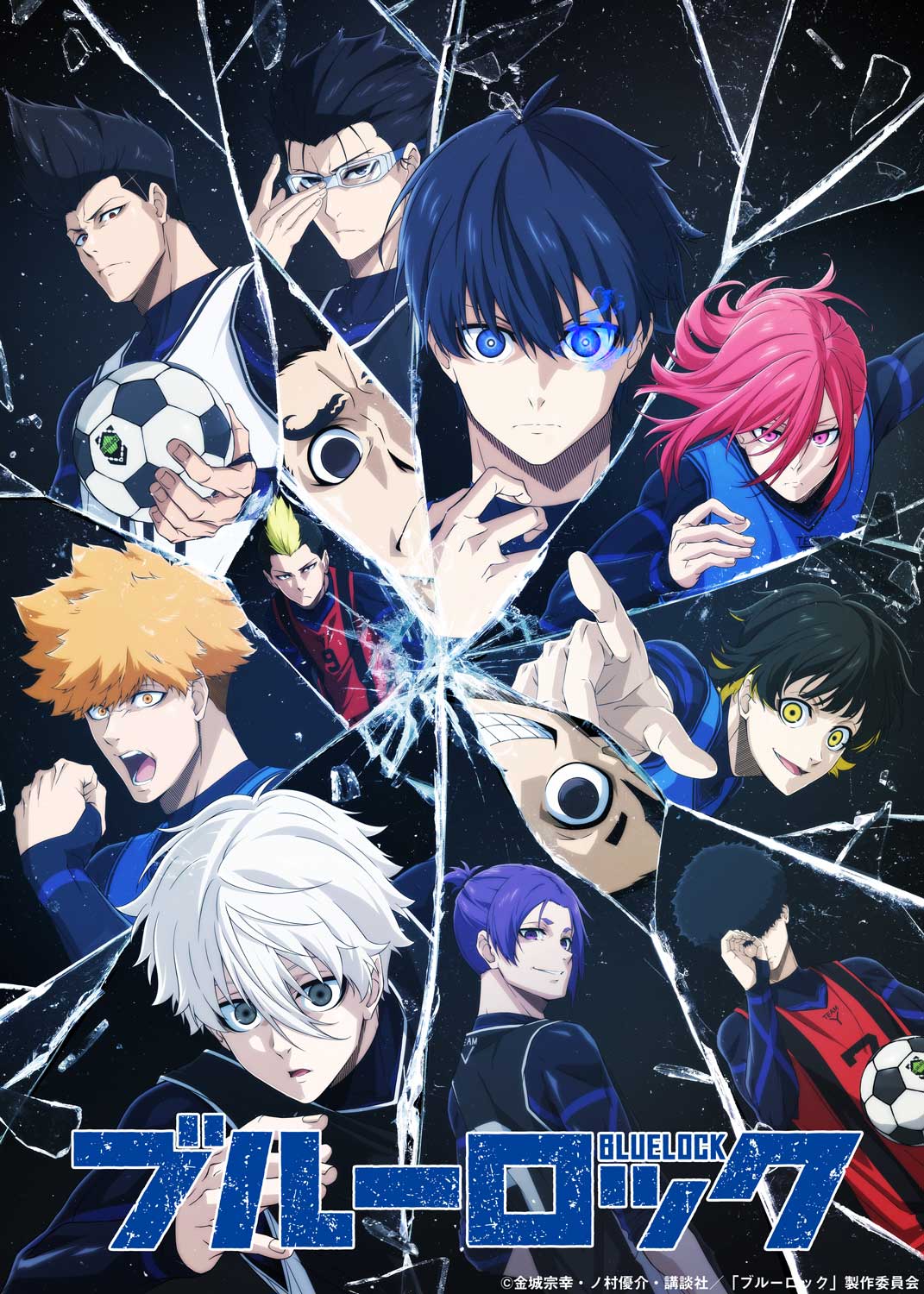 On top of showing off BLUELOCK's sheer intensity and cast, the new trailer also provides a preview of the anime's opening theme, "Chaos ga Kiwamaru" by UNISON SQUARE GARDEN (Run with the Wind). It was also announced that Shugo Nakamura (RE-MAIN) will perform "WINNER" for the ending theme.
Trailer 2
RELATED: Tsurugi Zantetsu Joins the BLUELOCK TV Anime Team in New Character Visual, Trailer
The newly announced cast members are as follows:
Natsuki Hanae (Tanjiro in Demon Slayer: Kimetsu no Yaiba) as
Ikki Niko

Takahiro Sakurai (Reigen in Mob Psycho 100) as
Sae Itoshi

Ryota Suzuki (Bisco in Sabikui Bisco) as
Junichi Wanima and Keisuke Wanima


RELATED: Nagi and Mikage Take the Spotlight in BLUELOCK's Latest Character Visuals, Trailer
Crunchy roll announced at Anime Boston in May that they will be simulcasting the series this October across North America, Central America, South America, Europe, Africa, Oceania, the Middle East and CIS. An official English-subtitled trailer was also revealed.
RELATED: Crunchyroll to Stream Rent-a-Girlfriend Season 2, BLUELOCK and ORIENT (Cour 2)
Based on the award-winning manga by Muneyuki Kaneshiro and Yusuke Nomura, BLUELOCK is being directed by Tetsuaki Watanabe (Haikyu!! episode director) and assistant-directed by Shunsuke Ishikawa (Sword Art Online Alicization episode director) at studio eightbit (That Time I Got Reincarnated as a Slime).
Kodansha, who publishes the manga's official English version, describes the series as such:
After a disastrous defeat at the 2018 World Cup, Japan's team struggles to regroup. But what's missing? An absolute Ace Striker, who can guide them to the win. The Japan Football Union is hell-bent on creating a striker who hungers for goals and thirsts for victory, and who can be the decisive instrument in turning around a losing match…and to do so, they've gathered 300 of Japan's best and brightest youth players. Who will emerge to lead the team…and will they be able to out-muscle and out-ego everyone who stands in their way?
source: Comic Natalie

Der shy man behind @ShymanderLiam is a timezone-fluid Aussie with a distinct fondness for anime, Eurovision and creating odd stats projects despite hating math.