Can you believe that Disney and Marvel have released almost 30 movies since the first Iron Man in 2008?!
There's nothing quite like a good Marvel movie binge, and since most of them are available on Disney+ (aside from the Tom Holland Spider Man movies) we can watch them as much as we like! But, not all Marvel films are created equally, and we wanted to see how they stacked up. so, we're ranking all of the Disney and Marvel films by their score on Rotten Tomatoes!
Rotten Tomatoes is typically a pretty good indicator of how good a movie or show is overall based on both audience and critics' ratings. We thought we'd take a look at how critics and fans (or haters) have ranked each of the Disney and Marvel films on Rotten Tomatoes from worst to best!
28. Eternals
Newer doesn't always mean better, and that's apparently the case with Eternals. The movie came out in 2021, and despite what was supposed to be a big opening weekend, the film received less-than-stellar reviews from the start, making it the lowest movie on our list at 47%.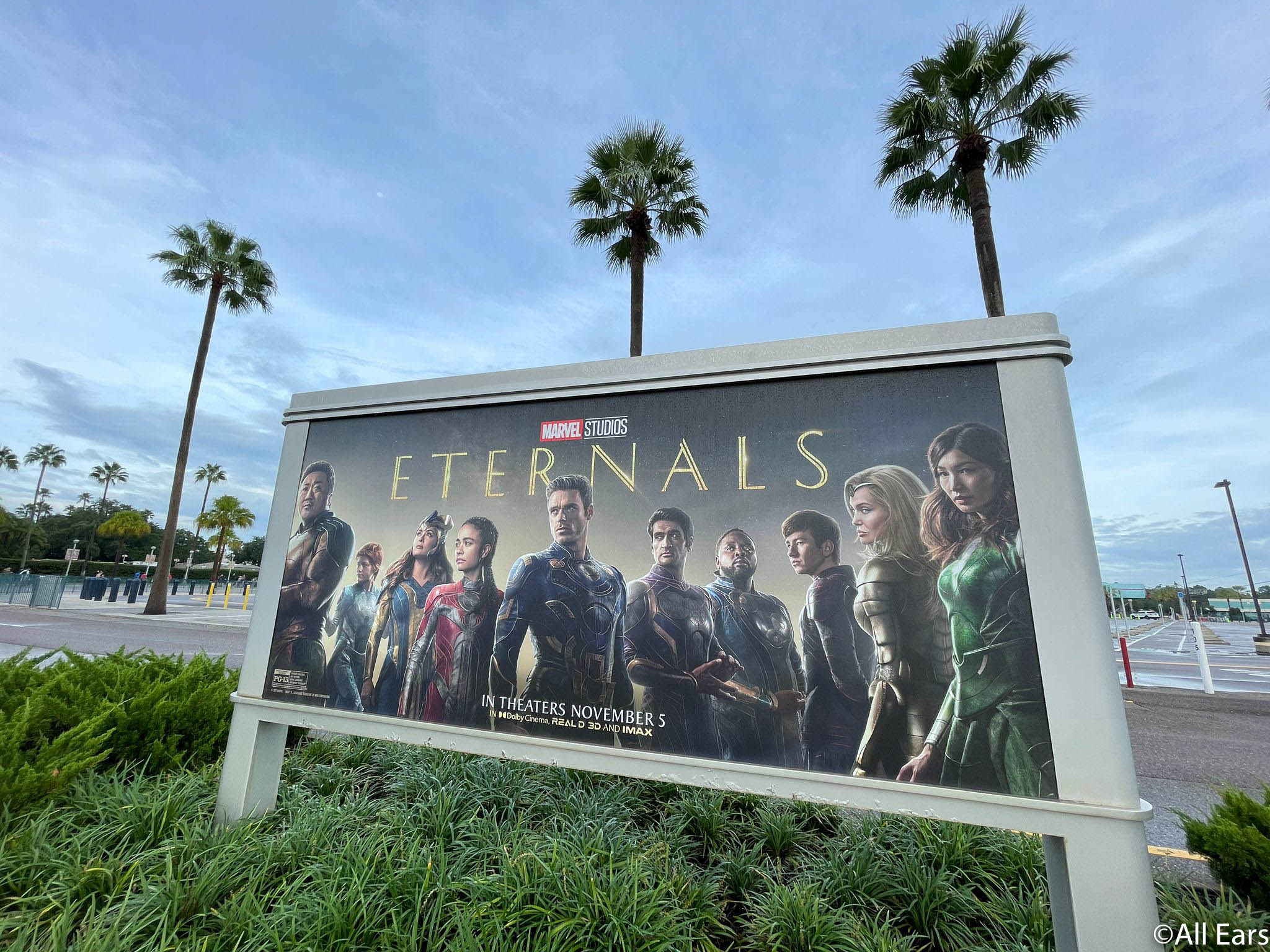 27. Thor: The Dark World
The sequel to Thor is next up on the list, earning a score of only 66% from critics and viewers. Of course, the God of Thunder is back to save the world(s?) yet again — this time from the Dark Elves of Svartalfheim and their leader Malekith. Ultimately, Thor's heroism couldn't save this film from this score.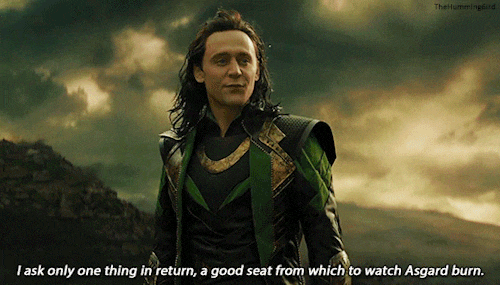 26. Thor: Love and Thunder
The fourth installation of the Thor franchise didn't quite live up to the widely-loved third movie, Thor: Ragnarok. Director Taika Waititi returned to direct Love and Thunderand while it didn't quite stack up to the third film, it was still a fun space viking adventure, earning a 66% on Rotten Tomatoes.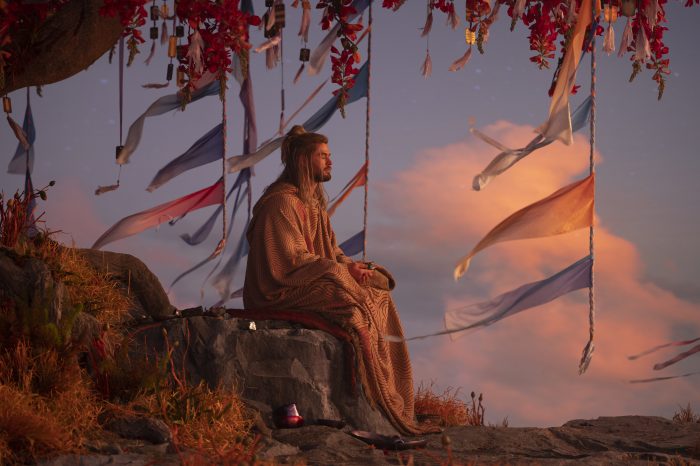 25. Iron Man 2
Tony Stark's valiant return as Iron Man came just two years after the original film, but suffered from a sophomore slump and didn't quite do as well as everyone had hoped — earning a Rotten Tomatoes score of 72%.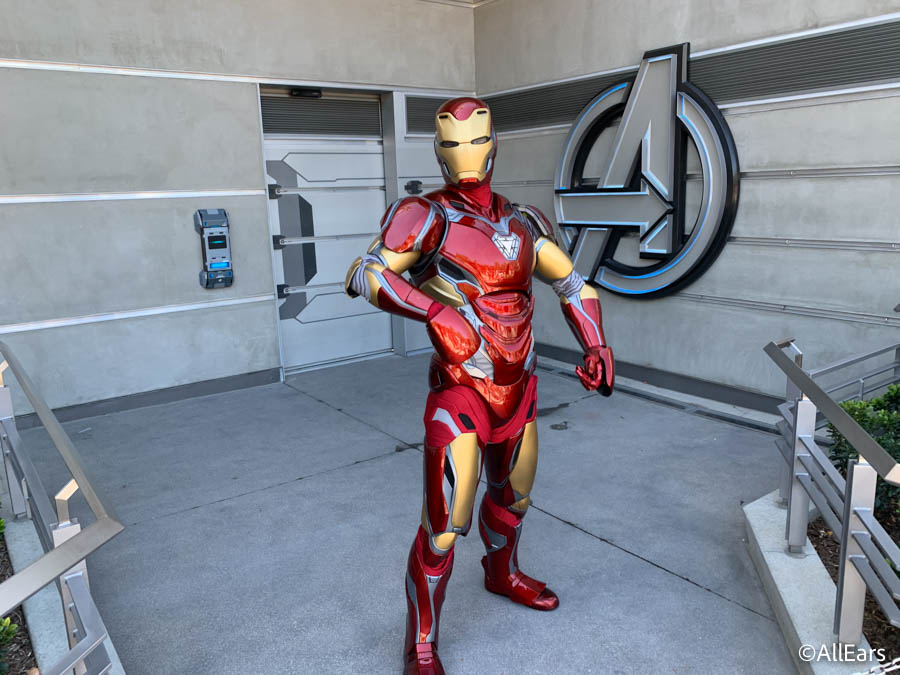 24. Doctor Strange in the Multiverse of Madness
The follow up movie to Doctor Strange was only recently released in theaters, so there's a chance that its rating has been affected since it hasn't reached a broader audience like the other films. With new characters like America Chavez and a deeper dive into the Scarlet Witch's history, Doctor Strange in the Multiverse of Madness earned a 74%.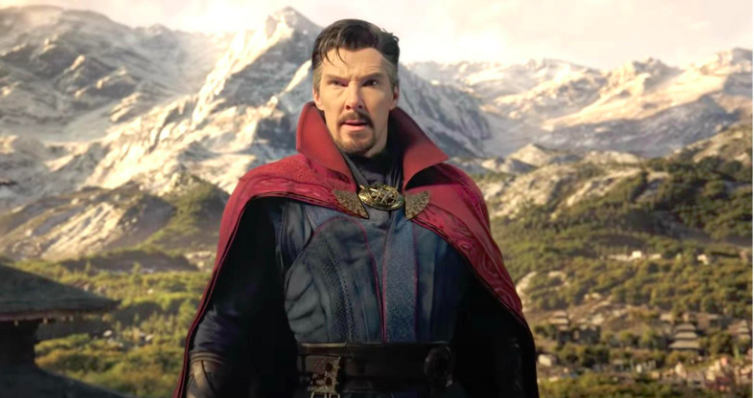 23. Avengers: Age of Ultron
There seems to be a pattern with Marvel sequels on this list, as the second in The Avengers series received a score of 76% on Rotten Tomatoes. It looks like fans didn't take too kindly to Jarvis being taken over by Ultron — and we're inclined to agree.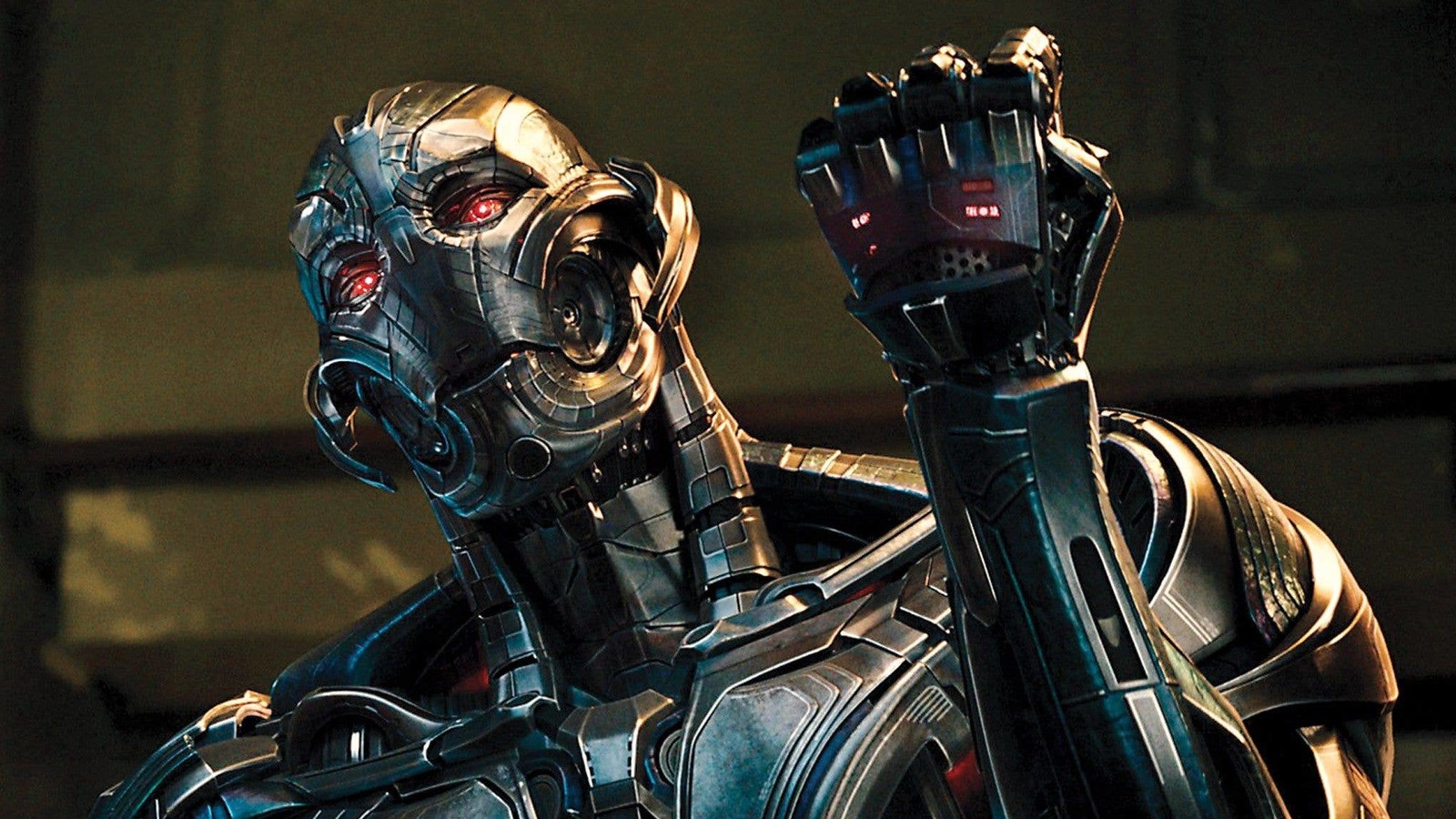 22. Thor
We explored Asgard for the first time in Thor, and learned all about the origin of the God of Thunder. Despite all of this, the film received a 77% from viewers and critics alike. Considering this film is responsible for the fan-favorite Loki, you'd think it would be placed higher on this list!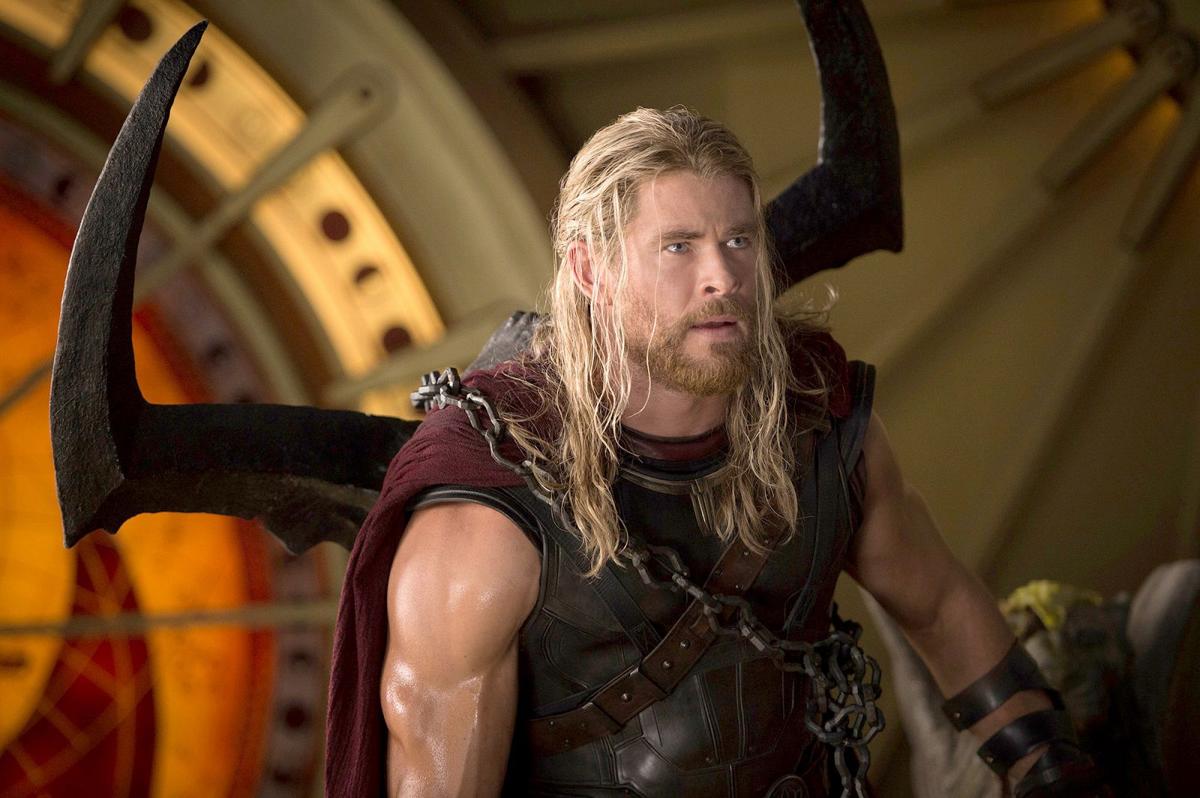 21. Captain America: The First Avenger
Captain Steve Rogers becomes Captain America in the first film of this story, undergoing a military science experiment that winds up giving him superpowers. Cap is loved by many, and that love earned the his first film a score of 79%.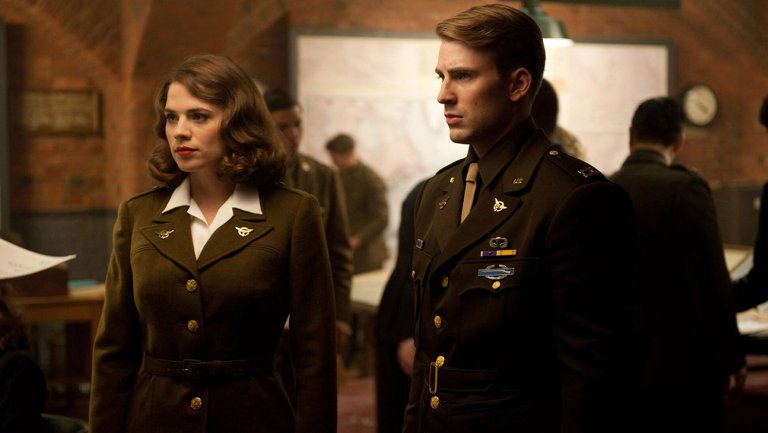 20. Iron Man 3
The third movie in the Iron Man series came out in 2013, and was a summer hit. Tony Stark was forced to use his several different Iron Man suits to defeat The Mandarin and save the President of the United States, and in doing so scored a 79% from viewers and critics.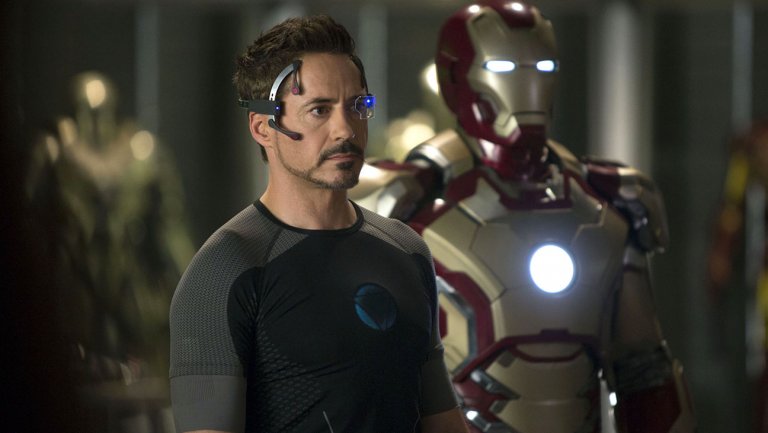 19. Captain Marvel
when Captain Marvel came out in 2019, we learned the origin story of Carol Danvers and just how she became the titular character of the film. We also got to FINALLY learn how Nick Fury lost his eye, which is a win in and of itself. Captain Marvel was given a 79% on Rotten Tomatoes.
18. Black Widow
Even all the controversy in the world couldn't save Black Widow from scoring higher than a 79% from critics and moviegoers. Scarlett Johansson reprized her role in the film, and then later sued Disney for breach of contract when it was released in theaters and on Disney+.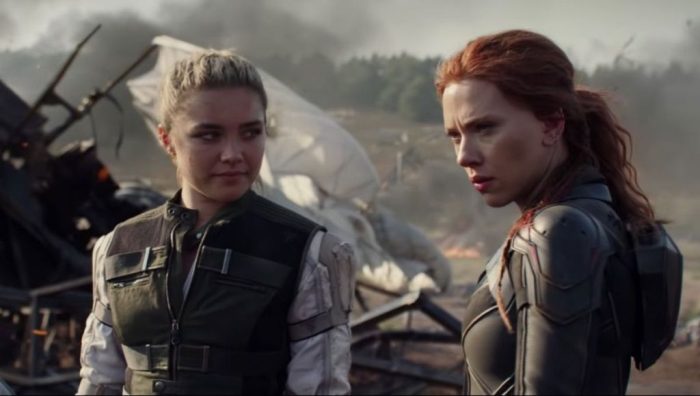 17. Ant Man
This tiny hero flew into our hearts with his down-to-earth nature and lovable smile. Ant-Man scored an 83% on Rotten Tomatoes, with both viewers and critics delighting in the micro and macro laughs in this film.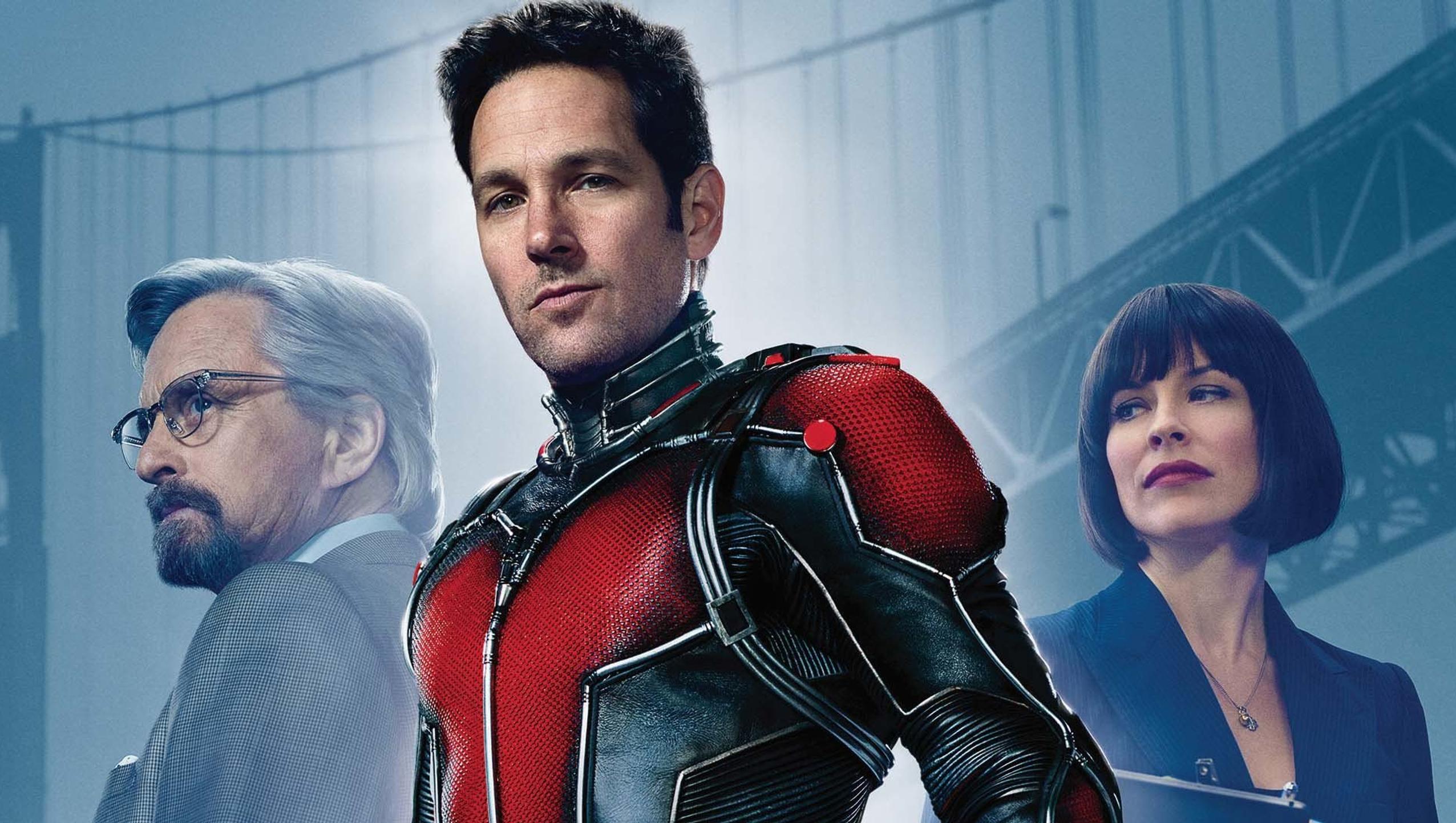 16. Guardians of the Galaxy Vol. 2
Peter Quill and his Galaxy pals returned to the screen for the second Guardians film, earning at 85%. This was also where we were first introduced to Baby Groot, and you all know how out of hand fans can be when it comes to "baby" versions of things (looking at you, Baby Yoda).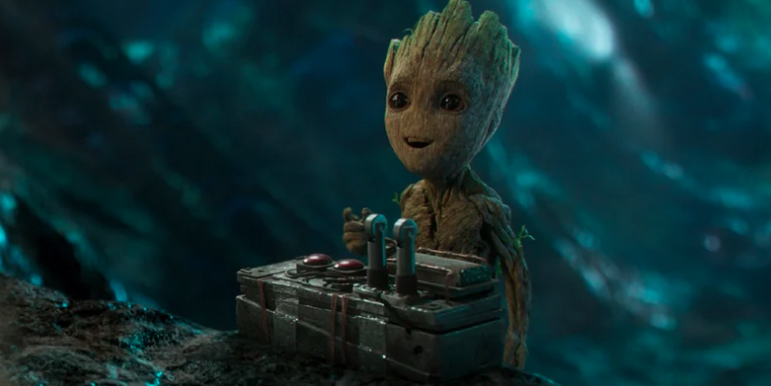 15. Avengers: Infinity War
This star-studded affair spared no expense and shattered box-office records when it first debuted in 2018. And it looks like it received success in other ways as well, as Infinity War scored an 85% on Rotten Tomatoes.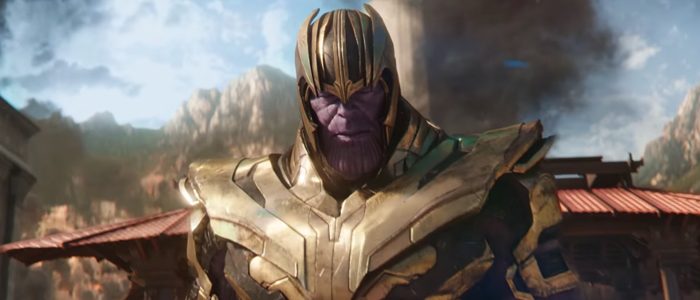 14. Ant-Man and the Wasp
A love story between two insects, Ant-Man and the Wasp buzzed its way to the top of the charts before buzzing its way into our hearts. Scott Lang and the Pyms (band name, called it) teamed up yet again to bring us an 87% rating from fans and critics.
13. Doctor Strange
We entered the metaphysical realm and the multiverse all in one fell swoop thanks to Doctor Strange. Not only that, but we were introduced to characters like Wong and of course, Doctor Strange's cape — no doubt the reasons behind the film's score of 89%.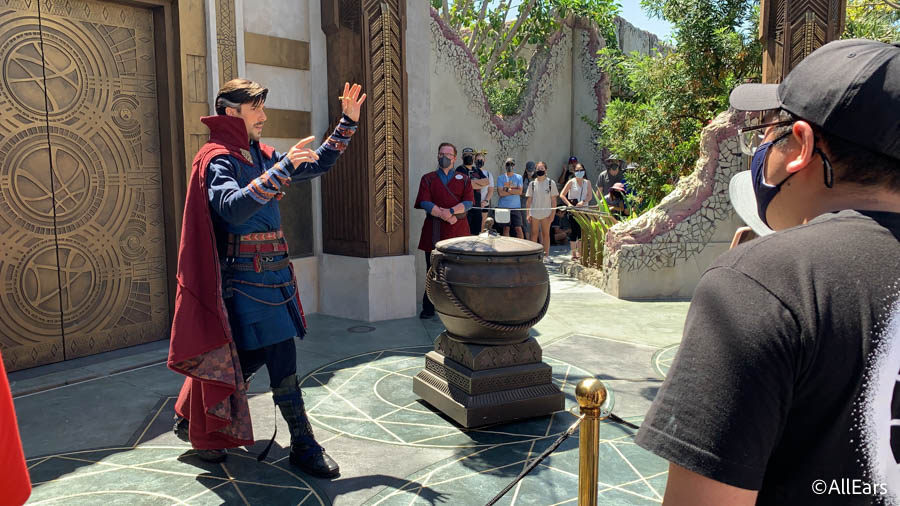 12. Captain America: The Winter Soldier
The world fell in love (okay, maybe just some of us) with Bucky Barnes and his misunderstood ways as the Winter Soldier. Ultimately, Bucky and Steve put their differences aside and become a team yet again, earning the film a 90%.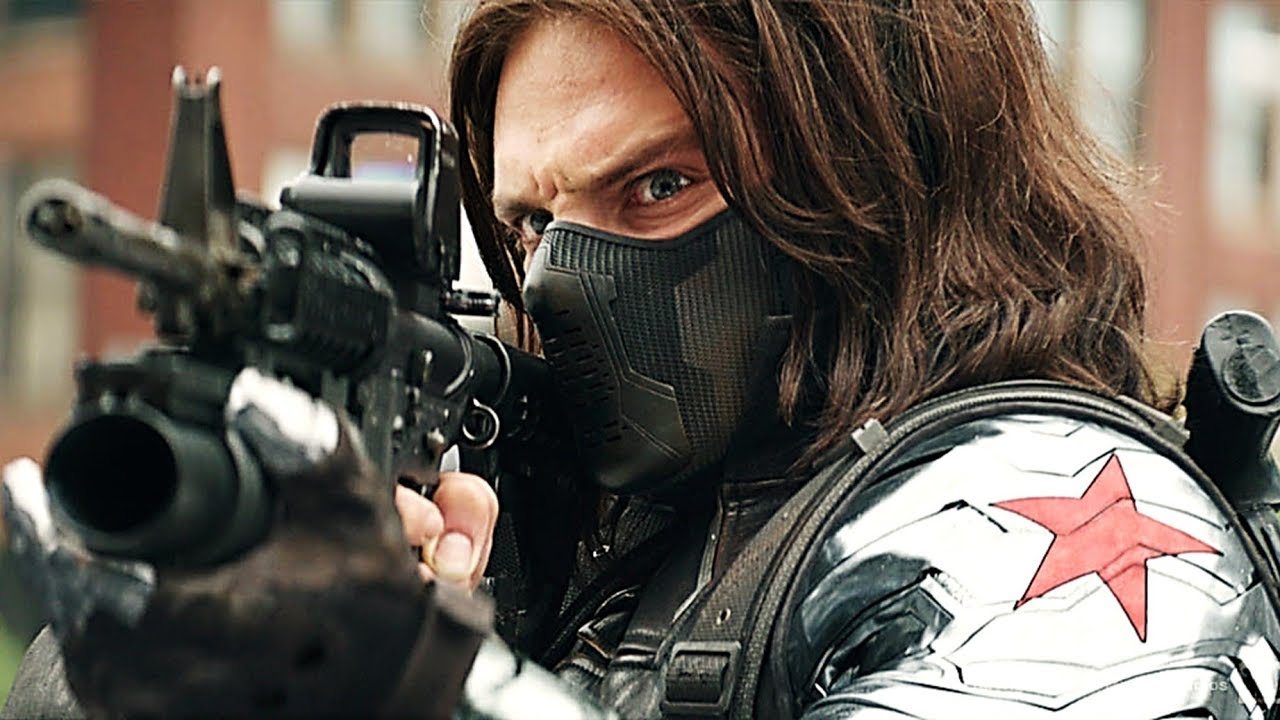 11. Captain America: Civil War
Looks like Cap fans just can't decide which movie is their favorite, as Captain America: Civil War also earned a 90% from fans and critics on Rotten Tomatoes. We get some serious SHIELD action in this movie, too!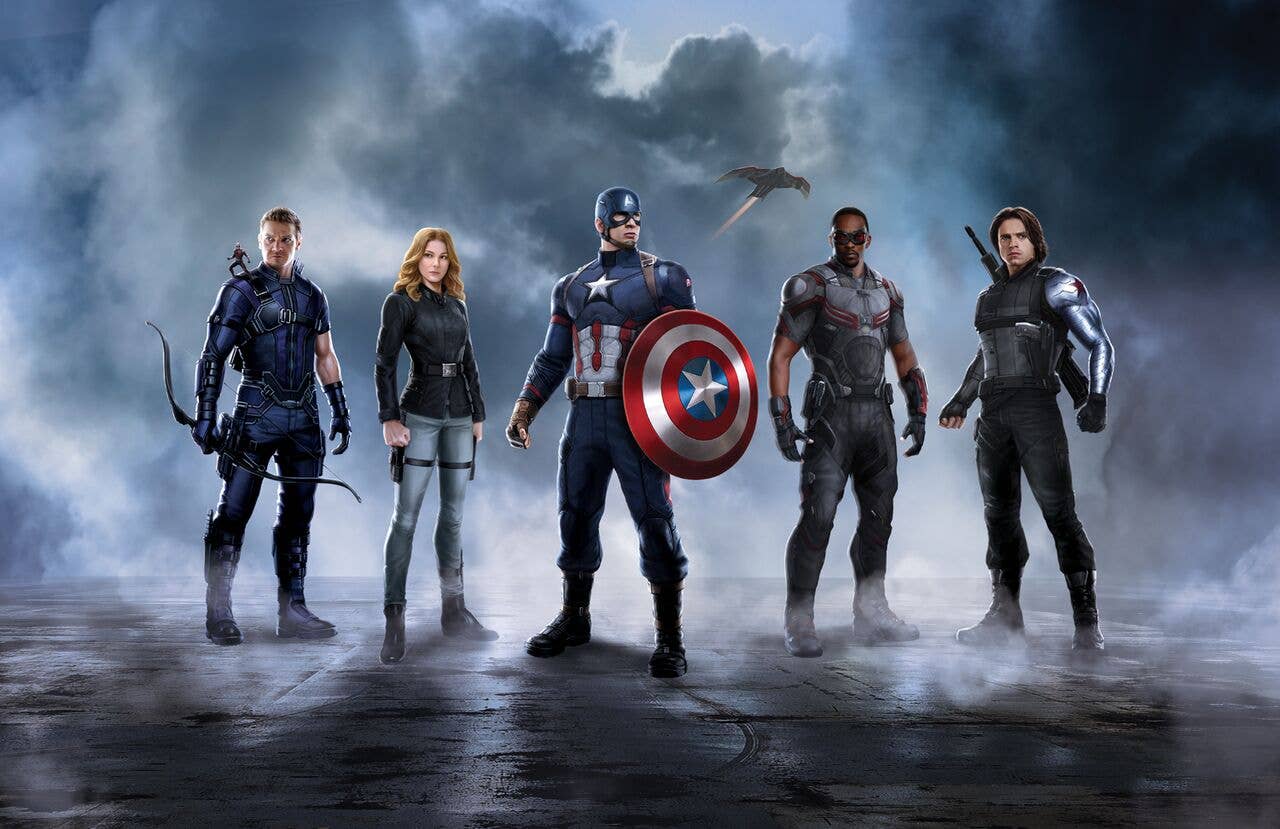 10. Spider Man: Far From Home
Tom Holland's Spider-Man took the world by storm, so it's no surprise that even the sequel to Spider Man: Homecoming would score so high among viewers and critics at 90%!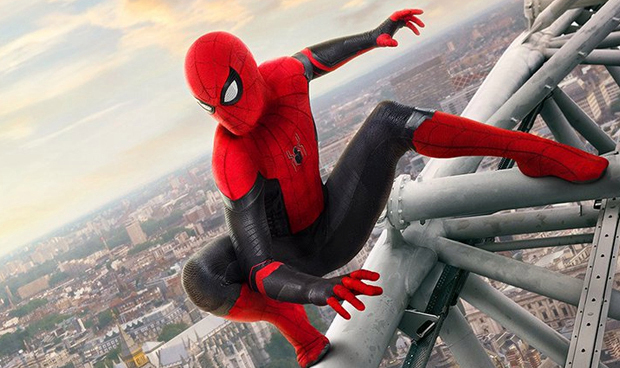 9. The Avengers
when The Avengers came out in 2012, it solidified Marvel as one of the biggest powerhouses in the film industry. And along with commercial success comes critical acclaim as well, earning the film a 91% on Rotten Tomatoes.
8. Shang-Chi and the Legend of the Ten Rings
Shang-Chi is certainly an unlikely hero at first, parking cars and singing karaoke, but he is abruptly thrust back into the world he thought he left to (you guessed it) save the world. Simu Liu and Awkwafina star in this box-office hit, which scored 91% from movie watchers and critics.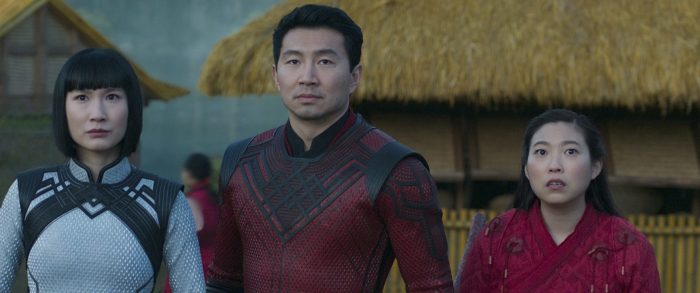 7. Guardians of the Galaxy
Guardians of the Galaxy could be considered a sleeper hit by some, as not much was known about the heroes from the general public when the film was first released. That didn't stop the film from earning major success in the theaters and beyond. Guardians of the Galaxy has a whopping 92% rating on Rotten Tomatoes.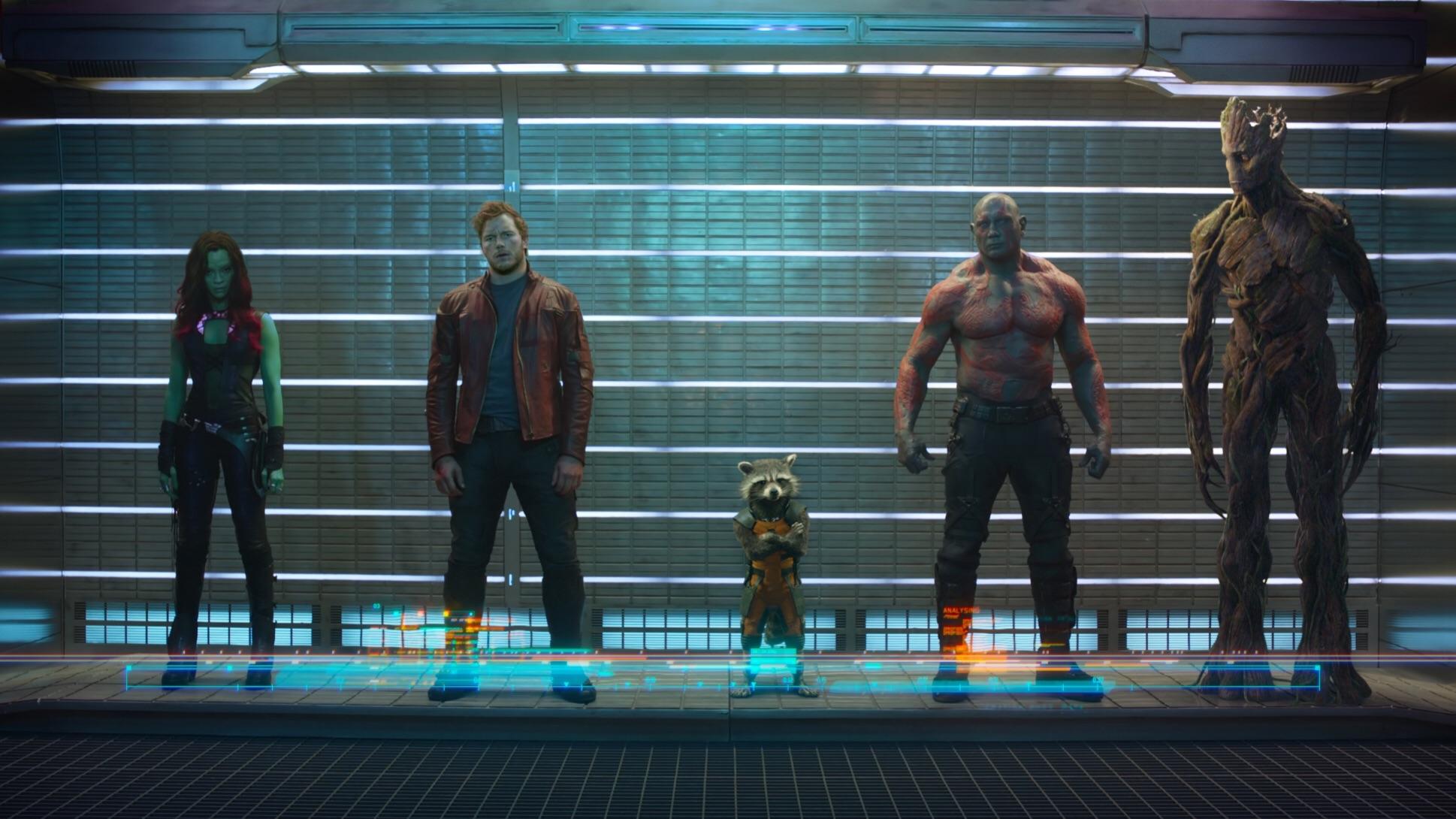 6.Spider-Man: Homecoming
The first film focusing on Tom Holland's Spider-Man was released in 2017 with seriously successful box office ratings, and it looks like years later the movie still holds up. Homecoming holds a 92% score from viewers and critics.
5. Thor: Ragnarok
It's the end of the world as we know it, but it's totally cool because Thor is back yet again to do us a solid and stop that from happening. Thor: Ragnarok is the third film in the series, but ranks the highest on Rotten Tomatoes with 93%.
4. Spider Man: No Way Home
Much like the case with ragnarok, the third film in the Spider-Man series also scored the highest among the three films. Spider Man: No Way Home absolutely crushed box office records when it was released, and continues to be a massive success. It's no surprise that the movie would have a 93% score from viewers and critics!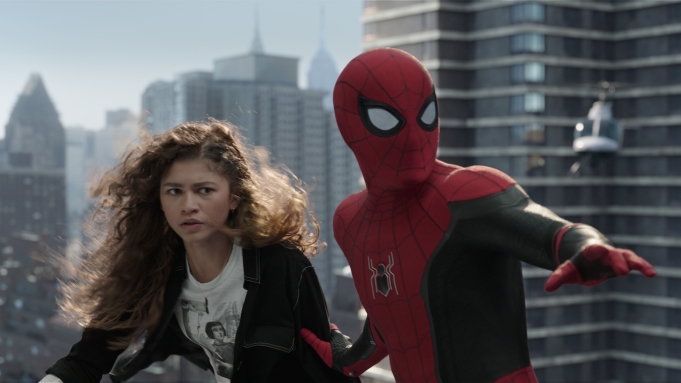 3. Iron Man
An oldie, but clearly a goodie, the original 2008 Iron Man film ranks number one among all of the Marvel movies on this list at 94%. Tony Stark's sarcasm and wit combined with Obadiah Stane's character downfall makes for one good movie that still remains a favorite for many today.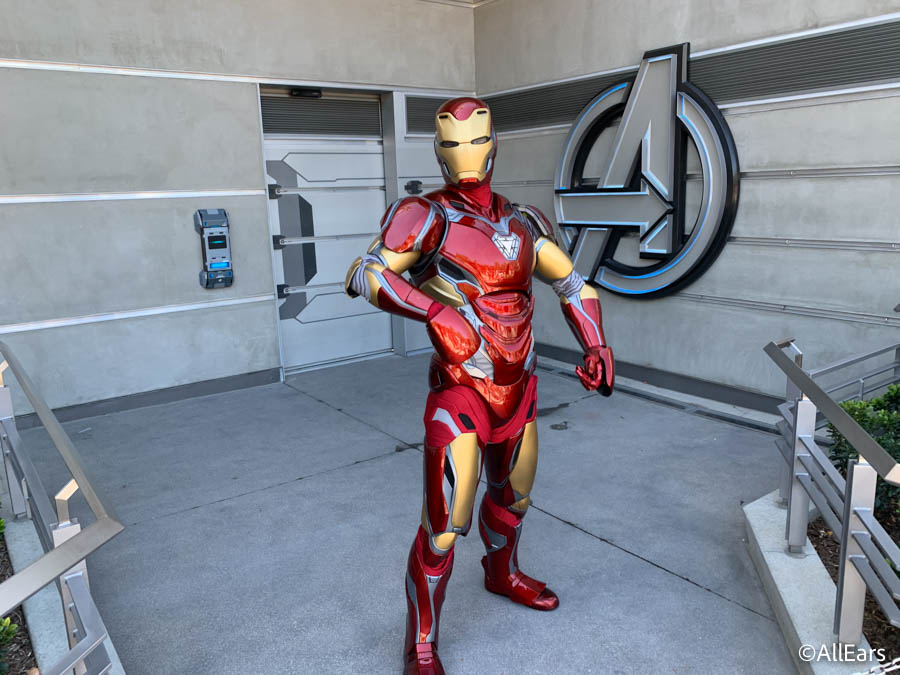 2. Avengers: Endgame
The world was in an uproar when Avengers: Endgame was released and we saw exactly how what was left of Earth's Mightiest Heroes was going to bring back half of the global population. The star-studded cast was back along with an action-packed plot that ultimately earned the film a 94% on Rotten Tomatoes.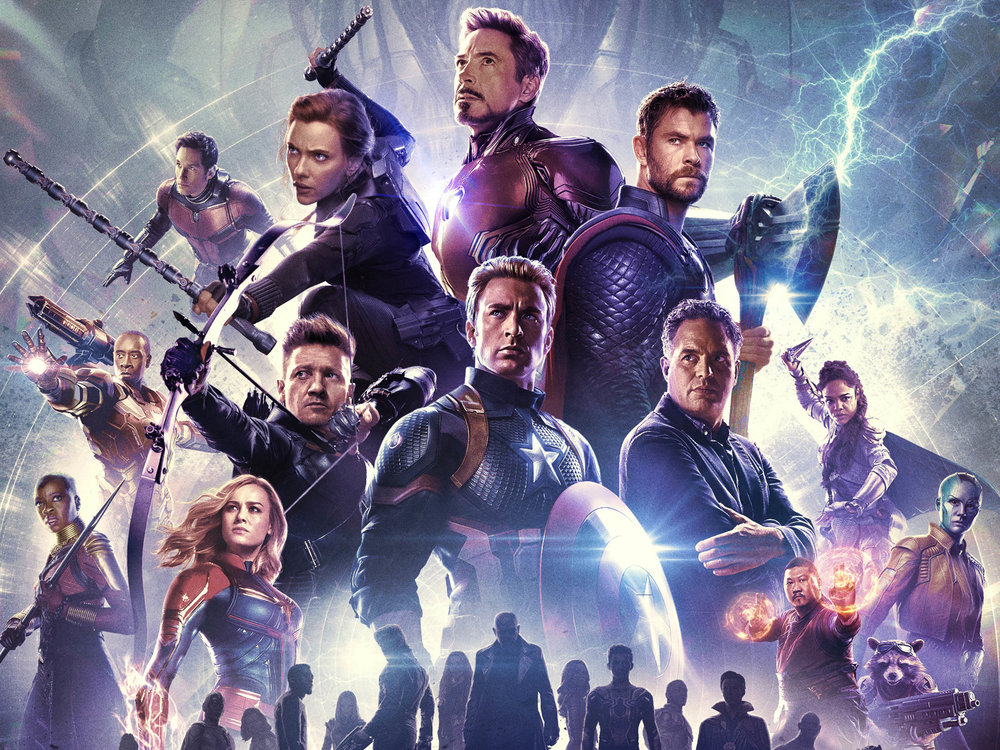 1. Black Panther
when Black Panther debuted in 2018, the world was formally introduced to King T'Challa and Wakanda. Not to mention the incredible cast behind those characters, like the late Chadwick Boseman and Michael B. Jordan. Black Panther remains a favorite Marvel movie for many fans, and that's clear by it's 96% score — the highest score on this list!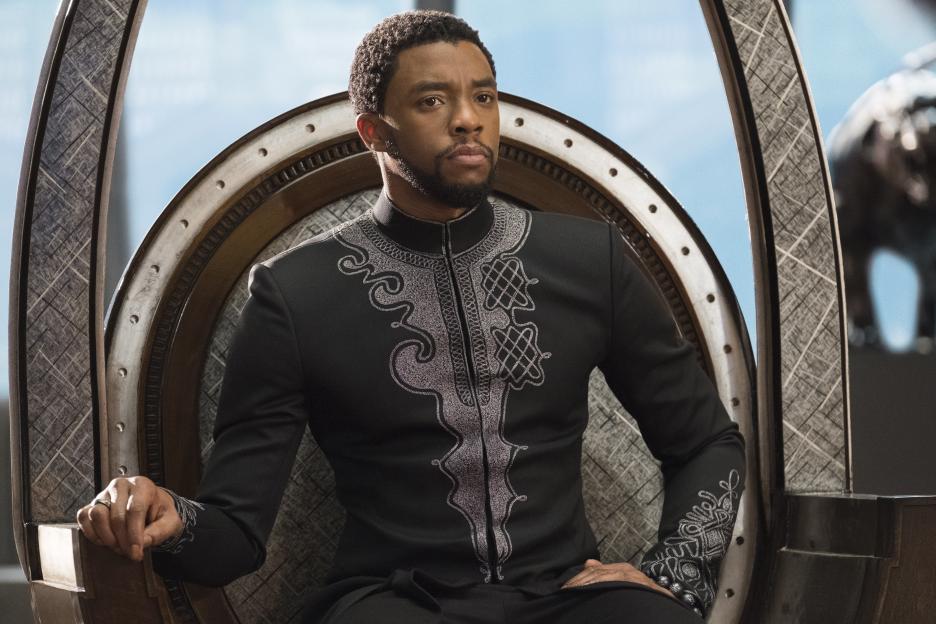 Whether you agree with this list or not, one thing is for sure: Marvel movies aren't going anywhere anytime soon. There's so much on the horizon for the MCU, like these massive news bombs that were just dropped at San Diego Comic Con. Make sure you check out our breakdown of what's coming up next in the Marvel universe. Be sure to stay tuned to AllEars for the latest Marvel news and more!
We Ranked EVERY Marvel Cinematic Universe Show on Disney+!
Join the AllEars.net Newsletter to get the free list of the best original Disney+ series so far!! Click here to get started!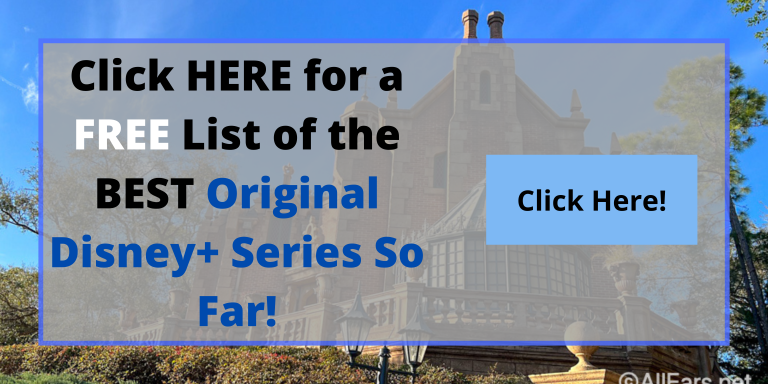 What's your favorite Marvel movie? Let us know in the comments!