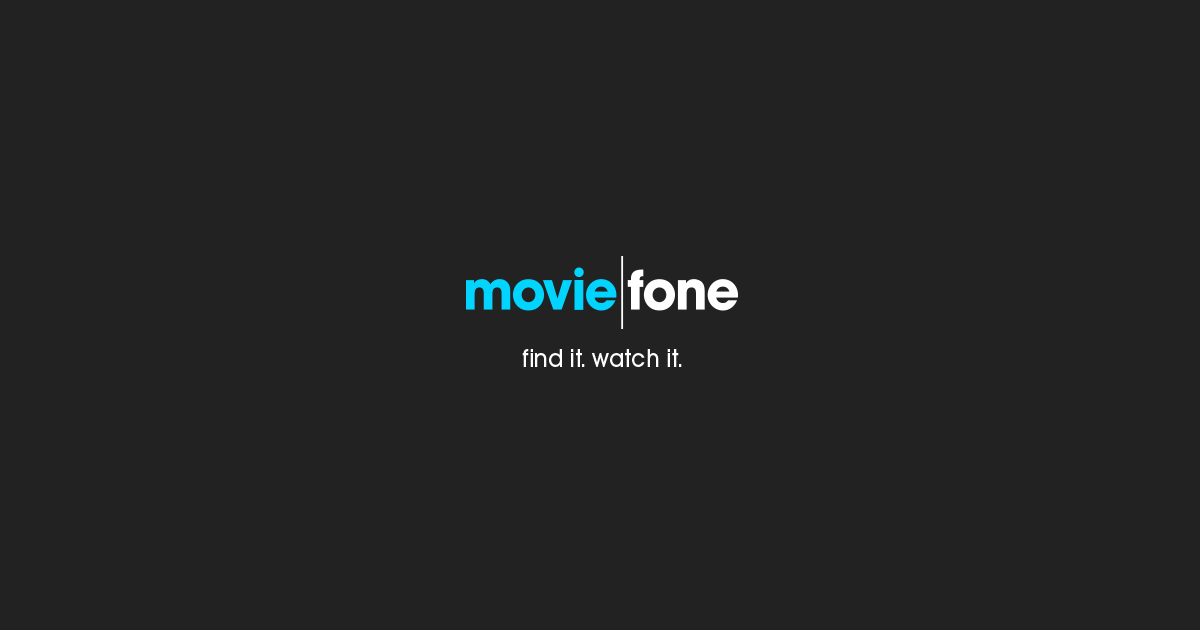 Adapting classic tale 'Pinocchio' has been something of a labor of love for Guillermo del Toro, the director behind such memorable fantasies as 'Pan's Labyrinth' and 'The Shape of Water'.
It has also been an effort fraught with changes and false starts, but he's finally going to deliver in December via Netflix, which has put out a new trailer for the movie.
Collodi's tale was originally published in serial form as 'The Story of a Puppet' way back in July 1881. The publication stopped at Chapter 15, but popular demand meant it resumed in February 1882. Re-released in single book form in 1883, it has been hailed as one of the greatest works of Italian literature.
It has been adapted many times for the screen – probably most famously in Disney's 1940 animated version, which took home Oscars for original song and score.
The studio has now turned it (alongside so many of its previously animated stories) into a live action/CG hybrid movie under the direction of Robert Zemeckis. That version, which boasts Tom Hanks, Joseph Gordon-Levitt and Luke Evans among its cast, will be on Disney+ this coming September 8th as part of 2022's Disney+ Day.
As for del Toro, he's been aiming to get his 'Pinocchio' made since at least 2008 and the movie has grappled through different combinations of filmmakers on its journey to the screen, struggling to find studio support for the ambitious, darkly hewed story. For this version, del Toro co-directs with Claymation veteran Mark Gustafson (who was director of animation on Wes Anderson's 'Fantastic Mr. Fox' in 2009) and the script is from del Toro, Patrick McHale, Gus Grimly and Matthew Robbins.
This new trailer is narrated by Sebastian J. Cricket (voiced by Ewan McGregor), the latest incarnation of the character who usually serves as an advisor to the central character, a puppet who longs to become a real boy. In true del Toro style, here he's not simply a funny character along for the ride – he lives in Pinocchio's heart.
Along with his quest to become truly real, Pinocchio has another mission – he'll mend the heart of his creator/father figure, the woodcarver Geppetto, who is mourning the loss of his son. But it won't be an easy task, and Pinocchio's journey is fraught with danger. He'll have to learn that disobedience can be as crucial to growing up and becoming who you're meant to be as blind loyalty.
Alongside McGregor, Gregory Mann is voicing Pinocchio, while 'Harry Potter' alumnus David Bradley is Geppetto. Finn Wolfhard plays Candlewick, Cate Blanchett is Sprezzatura, Christoph Waltz is the cunning Count Volpe, while John Turturro, Tim Blake Nelson, Burn Gorman, Tilda Swinton and Ron Perlman make up the rest of the main cast.
Thankfully, for those who want to experience del Toro and his team's work on the big screen, Netflix is ​​releasing this one in theaters in November ahead of a December launch on the streaming service.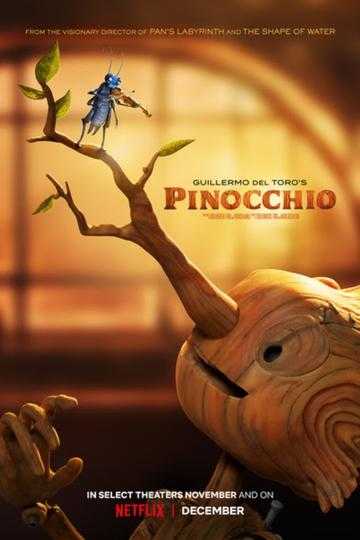 Guillermo del Toro's Pinocchio
"Love will give you life"
Not Yet Rated
Academy Award®-winning filmmaker Guillermo del Toro reinvents Carlo Collodi's classic tale of the wooden marionette who is magically brought to life in order to… Read the Plot