In a recent interview, Star Wars actor Oscar Isaac, who played Poe Dameron in episodes VII-IX, was asked if he would ever play the character again, to which he responded that, while he can't give a definitive answer right now, he would definitely consider it if the story and the creatives attached were the right ones.
Speaking to Jess Cagle on SiriusXM, Isaac said that, out of all the projects he's been involved with, Star Wars is the one people call him out for the most. Cagle followed it up by asking the Emmy-nominated actor if he would consider returning to a galaxy far, far away, to which Isaac responded:
"I don't know, I don't know. I mean, I'm open to anything, of course, but no, I have no feeling one way or the other, you know? I'm open to any kind of good story, any good thing to do. And time. Time is the one thing that gets much more challenging as you get older, and with kids and all of that. It's like, where do these things fit in? So I'm realizing there's no time for all of that. But if there is a great story and a great director and Kathy came to me and [said] Hey, we've got this idea, you know? I'm so open to it."
The tone he speaks with is key when interpreting the quote (check out the video below), as the actor was a bit apprehensive to lean one way or the other before opting for a safe answer. Judging from the projects he's been attached to in the past couple of years, it seems like the actor is choosing to collaborate with people he's interested in working with, like Denis Villeneuve (Dune: Part One) or Paul Schrader (The Card Counter), or take on streaming series that will allow him to sink his teeth into a role and evolve as an actor. Moon Knight and Scenes From a Marriage (which earned him an Emmy nomination) are prime examples of that.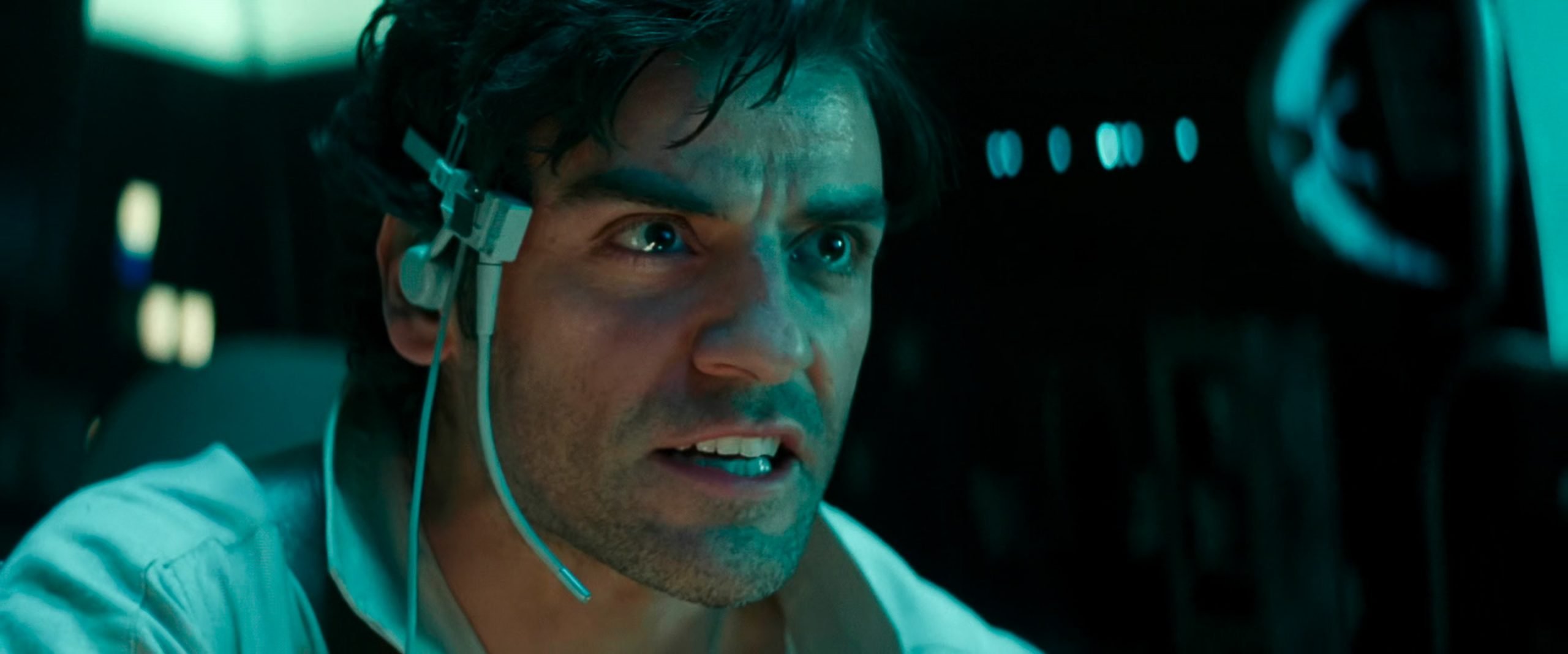 The actor infamously said a few months after the release of The Rise of Skywalker that the chances of returning to the character of Poe Dameron are slim, "[unless] I ever need another house or something". Those paychecks are still coming in, though, as the actor recently had a voice role in The Addams Family 2 and will appear as the voice of Miguel O'Hara in next year's Spider-Man: Across the Spider-Verse. He has also been developing an adaptation of the Metal Gear Solid video game for a couple of years, an IP that is not exactly on Paul Schreder's radar. So, as Isaac said in this new interview, who knows?
The sequel trilogy cast has been coy for a few years about their return to Star Wars. John Boyega was seemingly done with the franchise after Finn was arguably underused in the new trilogy, but the actor surprised everyone last year when he said that he'd had a meeting with Lucasfilm, and he would definitely return to work for Lucasfilm if Kathleen Kennedy and JJ were involved. Most recently, Boyega spoke favorably about the way Lucasfilm is treating their actors of color now, something he had complained about following the completion of the sequel trilogy. Fans have been asking for a Finn solo series on Disney Plus for a long time, despite the actor's comments that "you ain't gonna Disney Plus [him]". The actor will appear in three movies coming out this year, including the highly anticipated The WomanKing.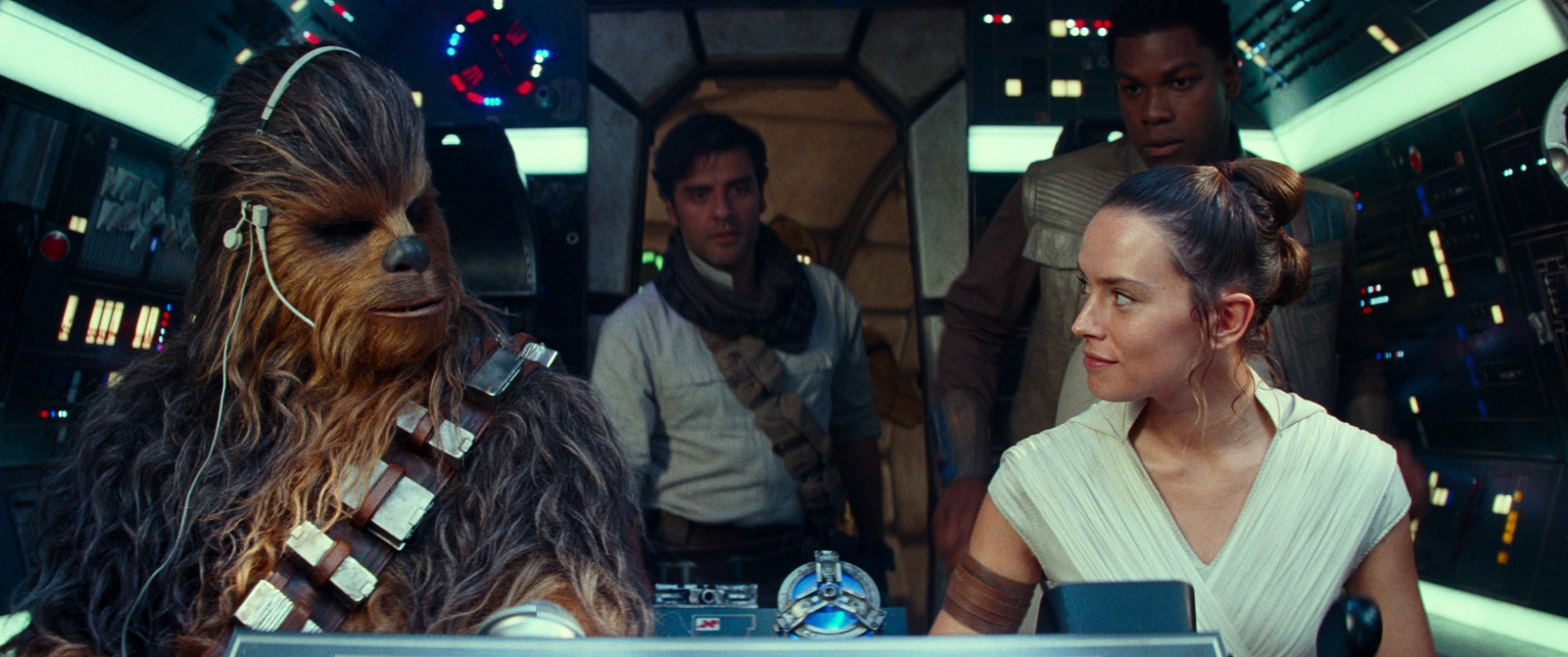 Daisy Ridley, however, has been very absent from the movie news cycle for the past couple of years, and has kept some distance with Lucasfilm (though there is no bad blood, as far as we know). While we don't know for sure, it always seemed like Daisy's experience with Lucasfilm was very positive, and that her passion for the character rivaled the good time she had playing Rey.
Rounding out the cast, Kelly Marie Tran is probably one of the first people that would sign up for more. While the actress was bullied out of social media after the release of The Last Jedic, that loud minority of fans has since been silenced. She was recently a guest at star wars Celebration, where she seemed to have a great time and received a lot of love from fans from all over the world (she was one of the few guests to be sold out for photo ops). On top of that, she continues to be working for Lucasfilm, even if it is for the small LEGO Star Wars specials for Disney Plus.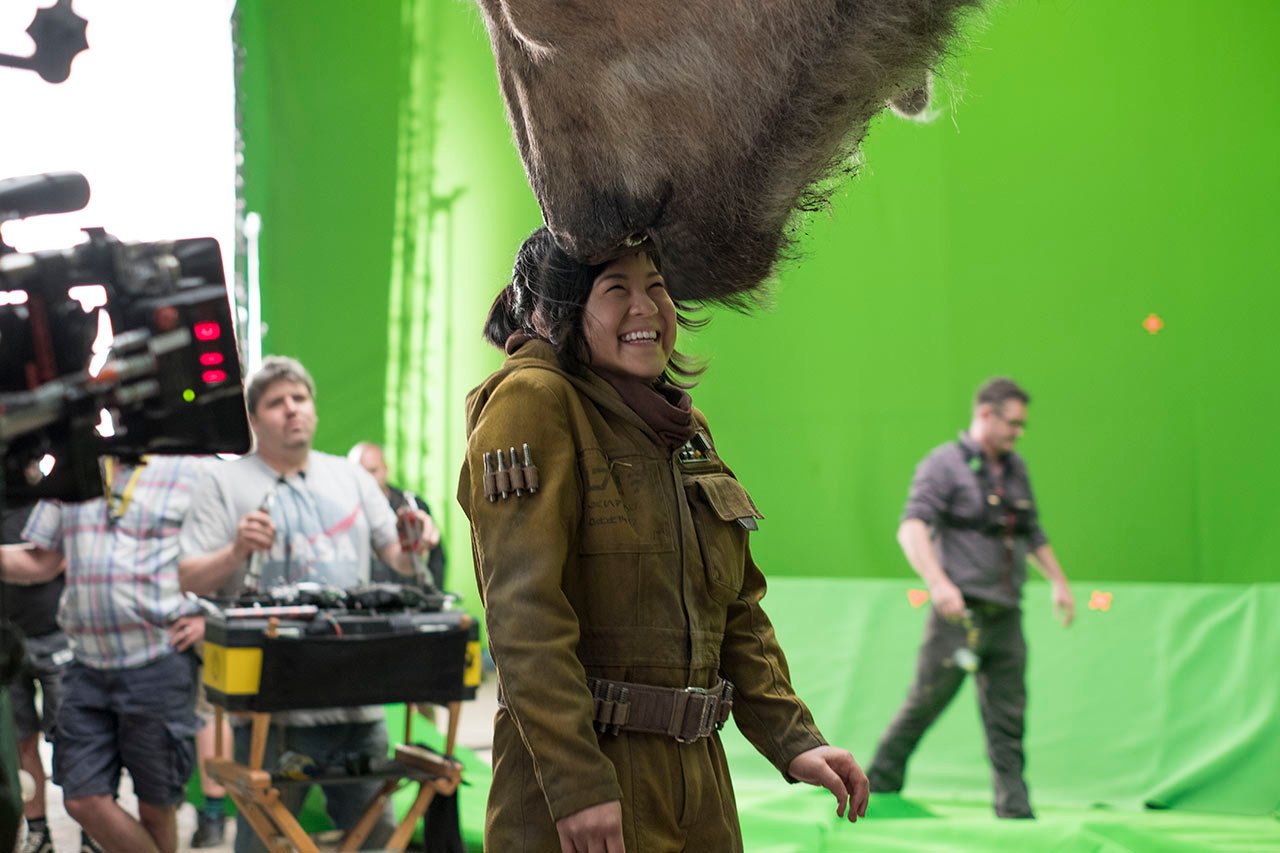 And last but not least, Adam Driver is probably the one actor that will be hardest to sign back. He is a two-time Oscar nominee, though that count might be expanded in the next few months if his latest movie with Noah Baumbach plays the right way with the Academy. He is literally working with the hottest directors in Hollywood right now, from Michael Mann to Francis Ford Coppola himself, so Lucasfilm will have to prepare quite a good pitch for him to return. In many ways, he's Harrison Ford's heir in Star Warsbut who knows, even Ford return for The Rise of Skywalker because he thought the story was there.
Kathleen Kennedy said in an interview during Star Wars Celebration that they are planning to set their future movies in a postRise of Skywalker era, which leaves the door wide open for a return of any of these actors. However, no official announcements have been made at this point, so we'll have to be cautiously optimistic. While a vocal part of the star wars fanbase have rejected the sequel trilogy movies, the truth is that all three movies made over a billion dollars at the worldwide box office, and even The Rise of Skywalker, which holds the lowest critic score on Rotten Tomatoes out of all the movies in the franchise, has an 86% audience approval rating. There is definitely some love for these characters.
You can check out Oscar Isaac's comments on video here:
Miguel Fernández is a Spanish student that has movies as his second passion in life. His favorite movie of all time is The Lord of the Rings, but he is also a huge Star Wars fan. However, fantasy movies are not his only cup of tea, as movies from Scorsese, Fincher, Kubrick or Hitchcock have been an obsession for him since he started to understand the language of filmmaking. He is that guy who will watch a black and white movie, just because it is in black and white.