Comedy for a Cause is a benefit addressing something that's not all that funny — it will fund building tiny homes for homeless veterans. As the Tiny Homes Project chairman Kyle McClain said, "There's nothing tiny about this Tiny Homes Project."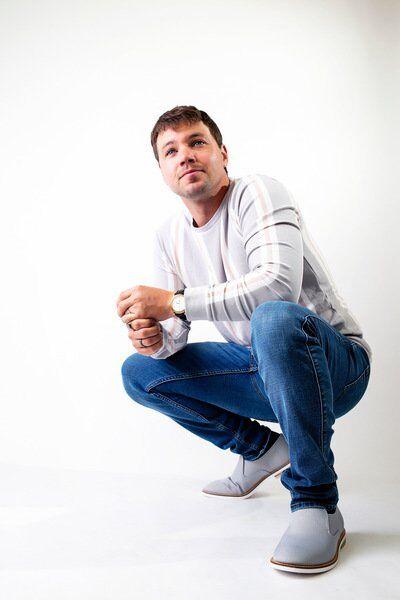 Originally, the evening had a lineup of five comics, but, McClain said, "Emma Sappington found out about it and reached out to us." Sappington grew up in Terre Haute and has performed with Chicago's improv group Second City; her participation expands the evening's roster to six comedians.
Other comics performing include Alex Cunningham, who grew up in Terre Haute until he was 12, Indianapolis stand-ups Patrick Eaton and Anthony Vonhelvete, as well as Lisa Wood and Cole Russell.
Cunningham hadn't planned on becoming a comedian. "I always thought that I was going to be a musician, that I was gonna be a rock star," he said. "And then I realized that you have to be kind of talented and people have to want to listen to you. Then I realized that I was always funny and I could get people's attention that way."
After seeing Kevin Hart perform in 2015, Cunningham realized that people got the same enjoyment from comedy as they do music, and first tried his hand on the stand-up stage three and a half years ago in Los Angeles. When COVID struck, he returned to Terre Haute for a while before moving just north of Austin, Texas, last year.
Comedy for a Cause is sponsored by the Terre Haute Area Association of Realtors. A friend of Cunningham's met THAAR member Tracey Malooley and gave her his information, and Malooley contacted him.
"As soon as I heard it was for tiny homes for vets, I jumped on board because I'm a big supporter of our military and first responders," Cunningham said. "I really enjoy the fact that this involves the community and helps someone in the community in need."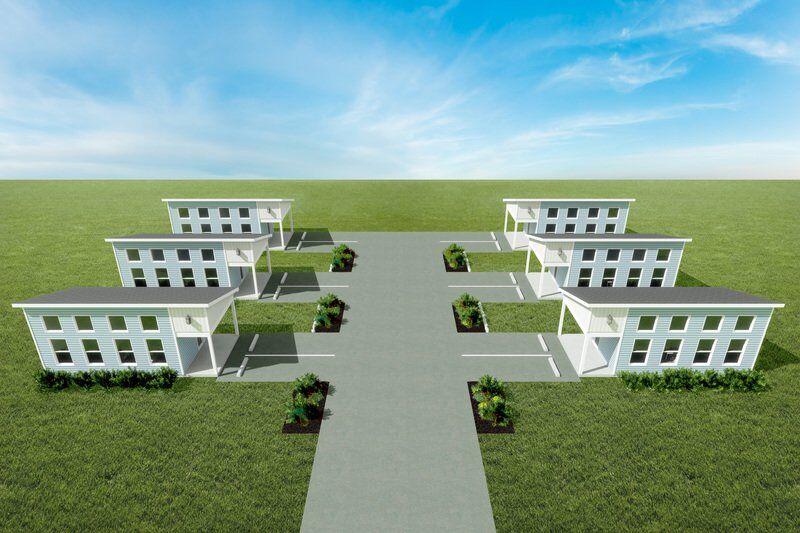 Cunningham's routine, he said, focuses on "my own life experiences because I've had such a crazy life — losing my parents when I was young, and that snowballed into this wild ride. I like to connect my story with people who might be going through the same types of things."
That crazy life might not seem the stuff of comedy — his parents each committed suicide, five years apart. "That's something that a lot of people have trouble talking about," he conceded, "but I do it in a way that makes people not uncomfortable and brings light to the situation. It could potentially help people."
His audiences represent a mixture of those who are gobsmacked by Cunningham's realities and those who can relate — when he discusses his mom being on meth, for example, a good portion of the audience also knows someone struggling with addiction. "A lot of us deal with the same experiences, we just handle them differently," he said.
Cunningham recalled Terre Haute's lean years and is gratified to see its rebound, particularly on the north side of town. "I love seeing my hometown do something great," he said. "It's great to see Terre Haute come back and being a part of that is important to me."
Comedy for a Cause begins Saturday at 7 pm at the Terre Haute Convention Center, 800 Wabash Ave. Tickets are $30 in advance, $35 at the door, at 812-234-8732.
David Kronke can be reached at 812-231-4232 or at david.kronke@tribstar.com.
.