His Dark Materials Season 3 (TB)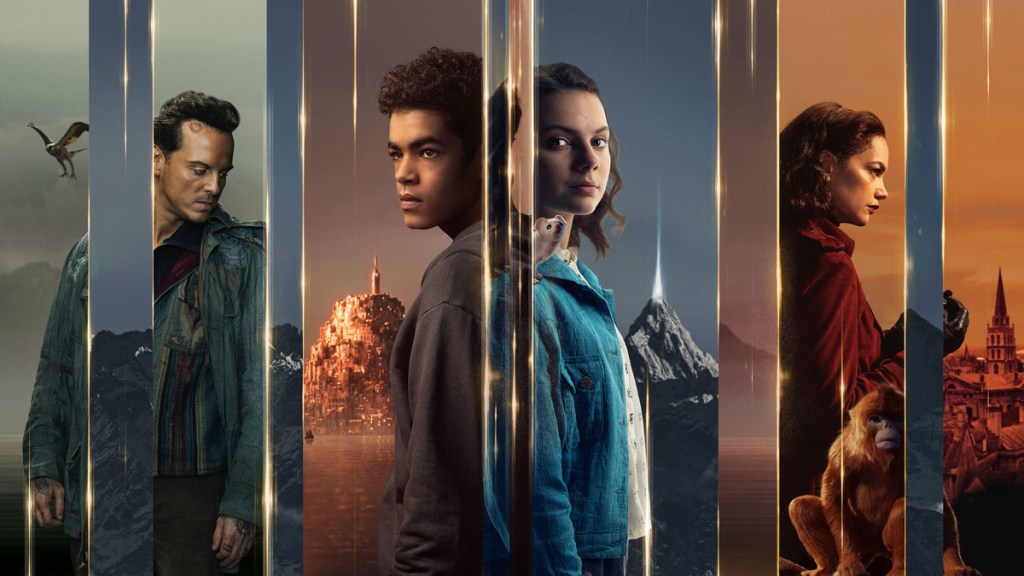 Filming officially wrapped in November on the epic third season of this stunning adaptation of Philip Pullman's book trilogy, starring Dafne Keen and Amir Wilson. Season three will tell the story of The Amber Spyglass, taking Lyra and Will to even more new worlds, where they'll meet strange creatures and have to face a weighty choice. Here's a taster of what we might expect to see.
I Hate Suzie Season 2 (TB)
If you missed it at the time, seek out the first season of Sky's inventive, surprising I Hate Suziefrom actor director Billie Piper and playwright screenwriter Lucy Prebble (Succession). Piper plays a former pop star-turned-actor whose personal photos are leaked online, creating a tidal wave that threatens her marriage, career and sanity. Shifting genres, with musical sections and wild, expressive surprises, made this an unforgettable watch. Bring on season two.
inside no. 9 Season 7 (TB)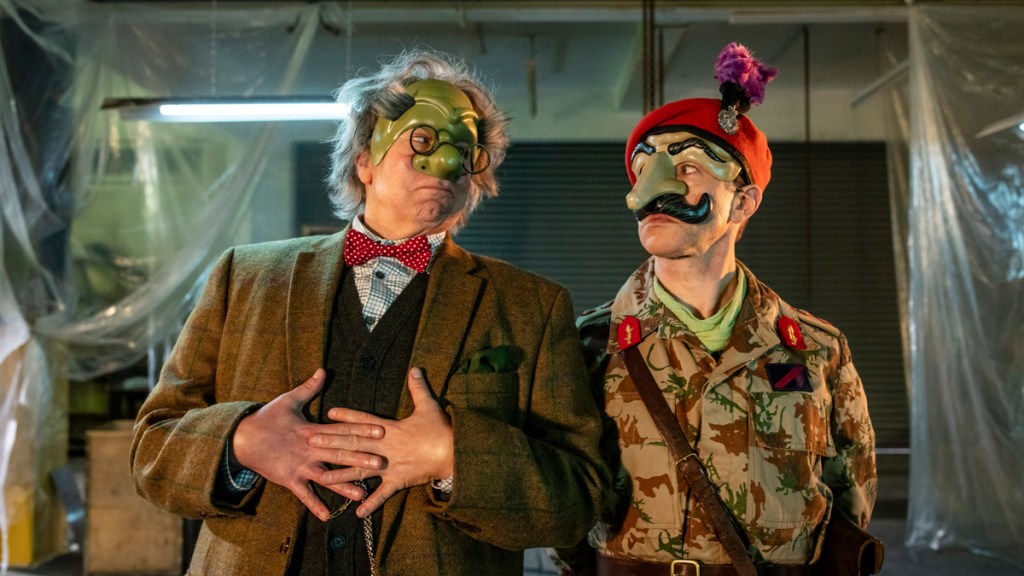 Consistently one of the most inventive, surprising and entertaining shows around, inside no. 9 returns for its seventh season with new guest stars Jason Isaacs, Daniel Mays, Sophie Okonedo, Jessica Hynes, Diane Morgan, Daisy Haggard, Annette Badland and more joining creator-stars Reece Shearsmith and Steve Pemberton. All previous episodes of this anthology comedy drama are available to stream on BBC iPlayer.
Killing Eve Season 4 (TB)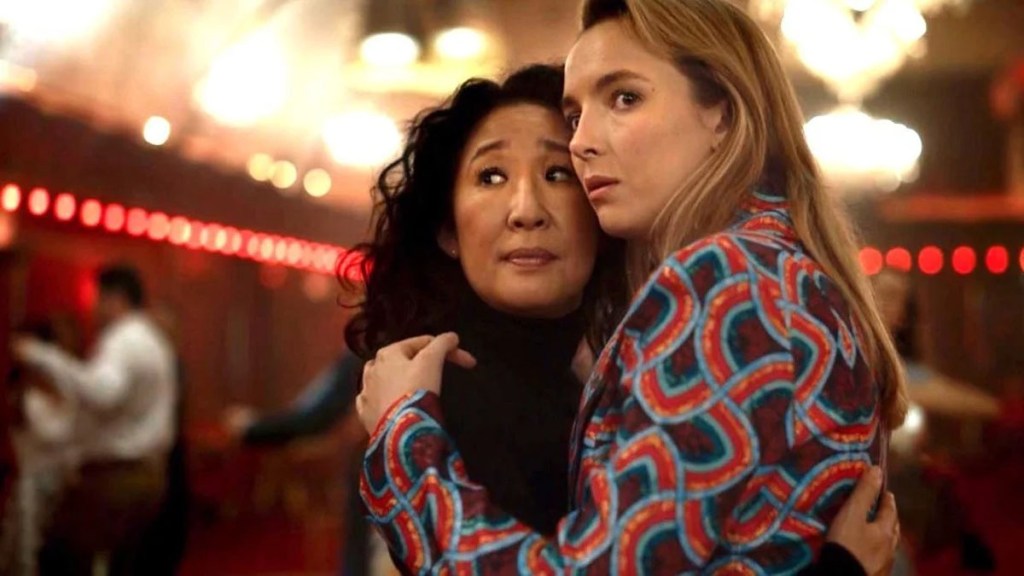 Season four of mega hit spy thriller Killing Eve was announced back before season three aired, so we've known it's coming for some time. The question is: when? As the show films across various European locations, it was hit harder than many by the pandemic restrictions, but and filming on the fourth and final run finally began in October 2021. Don't hold your breath for the usual April start date.
Luther (TB)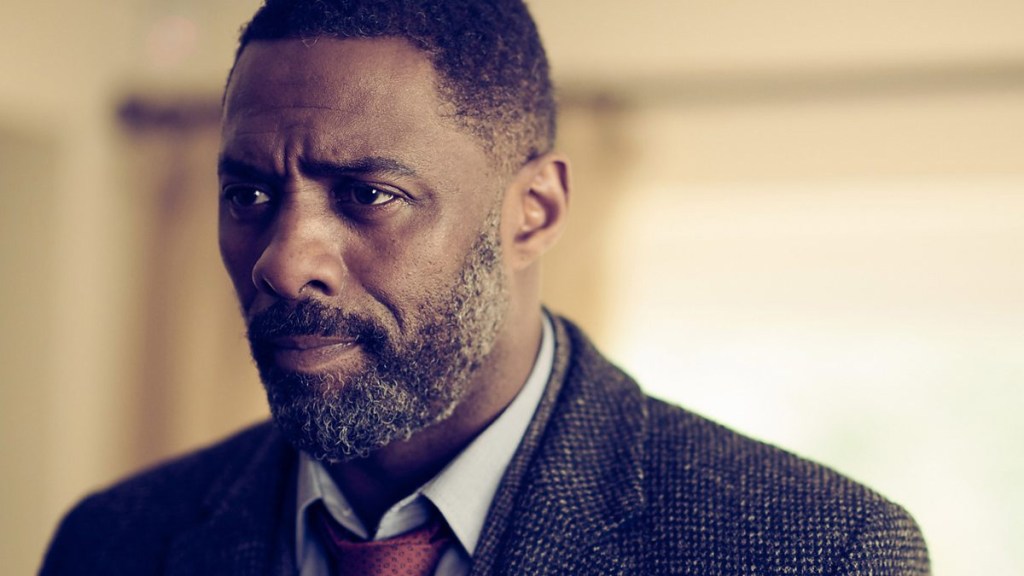 This won't be a new series of Neil Cross' London-based detective drama Luther, but a one-off movie coming to Netflix. Idris Elba returns as John Luther, alongside confirmed guest cast Andy Serkis and Cynthia Erivo. Filming officially began in November 2021, so expect to wait a little while before this one lands on the streaming service.
Man Like Mobeen Season 4 (TB)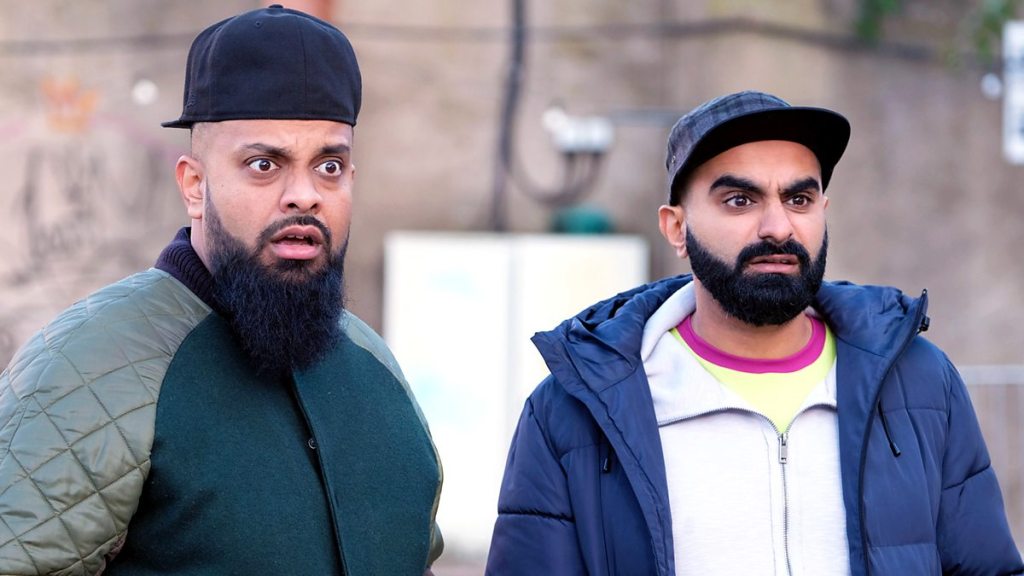 Announced on creator and star Guz Khan's Instagram account in September 2020, as reported by Comedy.co.uk, hit BBC Three comedy Man Like Mobeen will return in 2021, and will conclude the story of Mobeen, a young man trying to go straight and be a good role model for his younger sister. Series three left fans on a serious cliffhanger that saw Mobeen doing time despite his best efforts to stay out of trouble. Catch up on BBC iPlayer here.