The Raid 2 picks up right where The Raid: Redemption left off and it's Uwais' tour de force. Gritty, bloody, and visceral, its fights include hammers, baseball bats, pickaxes, broken bottles, metal pipes, shanks, machetes, shotguns to the face, and pistols to the forehead. It's sanguineous with gratuitous use of digital blood splattering everywhere. The fight choreography is superb from every angle—long extended sequences show Uwais' virtuosity with plenty of fast, tight action. The set pieces are also captured with sharp-eyed cinematography. – GC
4. Skyfall (2012)
History books will tell you Bondmania occurred during the peak of Sean Connery's popularity in the 1960s. And yet, a good case could be made that 2012 was the year of his true ascendence: Daniel Craig opened the London Olympics with Queen Elizabeth; Adele won the series' first "Best Song" Oscar; and then there's skyfall itself, the James Bond movie that's globally sold more tickets than any other.
Beyond all that 50th anniversary hype though, skyfall remains a tense (if surprisingly melancholic) spy adventure where the sins of 007's greatest female co-star, Dame Judi Dench's M, come back to haunt her via one of the series' better villains. Javier Bardem's Silva forces 007 and his fans to look inward on the legacy of this world, with director Sam Mendes and cinematographer Roger Deakins crafting the most starkly beautiful Bond movie to date. Plus, it gets Bond to finally ride the tube! – DC
3. The Raid: Redemption (2011)
It's quite possible that The Raid is the single most action-packed movie on this list, if not ever made. The Raid is not so much a celebration of violence as it is a genuine party of violence, the kind where all of the neighbors in your building are invited. It's a perfect film, without a wasted frame or line of dialogue, and there's a case to be made that it's the ultimate example of the modern action movie genre.
At its center is star Iko Uwais, in a role that ranks among the greatest performances in action movie history. Uwais' grace, athleticism, and martial arts prowess combine with director Gareth Evans' relentless story and direction to leave viewers as anxious and exhausted as its heroes. Wave upon wave of bad guys appear around every corner, and all are dispatched in due course, in an almost hypnotic, seemingly neverending display of brutality. And every time you think the movie can't find another way to surprise you, it ups the ante yet again. Not only an essential watch, it's an essential (and endless) rewatch. – Mike Cecchinic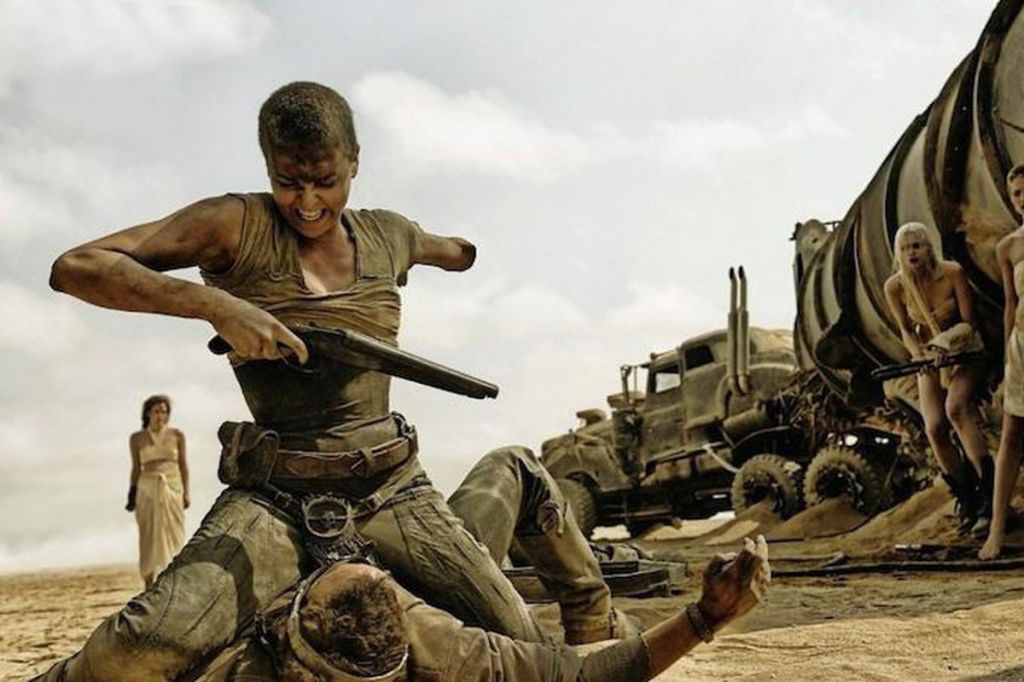 2. Mad Max: Fury Road (2015)
Mad Max: Fury Road is the ultimate Mad Max movie, which means it might just be the ultimate action movie. Director and co-writer George Miller, who created the original Mad Max in 1979 on a nothing budget, took the fourth film in the series to unparalleled extremes of incredible post-apocalyptic intensity and relentlessness, staging some of the greatest chase and fight scenes of all time with a bravado, abandon, and physicality rarely seen in today's CG-fests.