It's not uncommon for side characters to steal the spotlight away in a TV show. They may have a compelling backstory, provide comedic relief, or add an extra dramatic subplot to the series. Fans often wait in anticipation for this popular side character's return to the screen.
RELATED: 10 TV Shows With The Most Characters
What makes a side character so interesting varies depending on the fan, but it's easy to tell when a character becomes popular. Many supporting roles have had the good fortune of becoming series regulars because of their warm reception, and it shows just how well-loved they truly are by TV fans.
10/10

Fen Was Always A Queen In The Making
The Magicians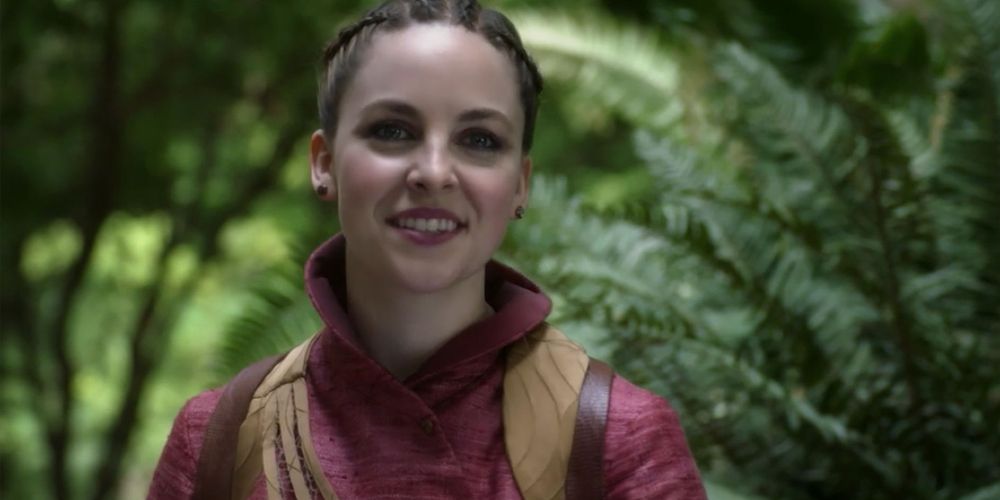 Based on Lev Grossman's books, The Magicians introduces fans to a knife-maker's daughter named Fen when the main characters enter Fillory. At first, Fen only appears in The Magicians because of her arranged marriage to Eliot, who is appointed the High King. She is a rather docile character, being both agreeable and sweet to those who encounter her.
Ash The Magicians progresses, Fen takes on a more active role. She genuinely cares for her home in Fillory and becomes a voice for her people. She's also capable with a blade and can protect herself and others, whether that be from the many enemies her companions face or the dangerous fairies that conspire against Fillory.
9/10

Molly Hooper Offers Unwavering Support
Sherlock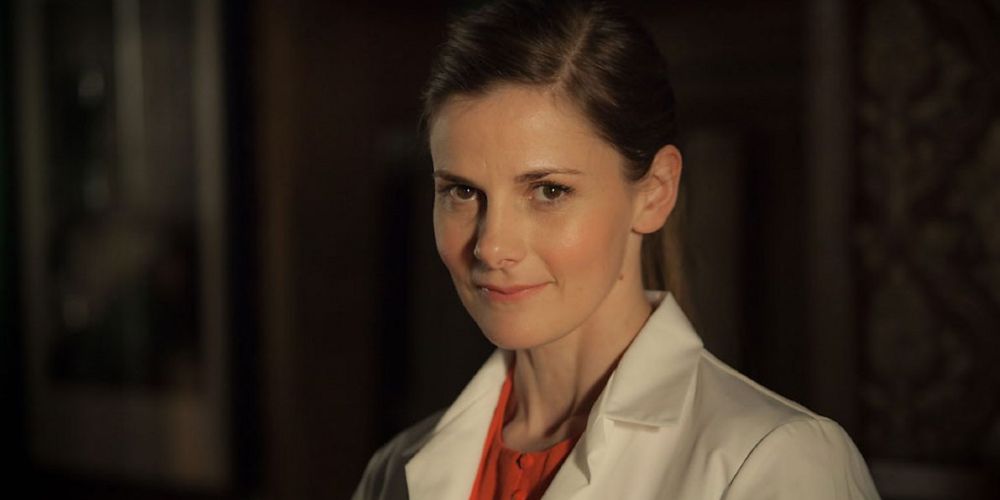 BBCs Sherlock dominated the internet when it first aired in 2010. Sherlock brought a new ally to the consulting detective: Molly Hooper. She was only meant to be in the first episode, but her immediate popularity with fans encouraged her return. As a specialist at St. Bartholomew's Hospital, she is often called on to aid Sherlock with his cases.
RELATED: 10 Best Murder Mystery TV Series, Ranked
Throughout Sherlock, Molly gives unwavering support to the titular detective. While she remains a side character throughout the series, she is a pivotal one because her relationship with Sherlock allows her to show him different perspectives, and to humble him when he's gone too far.
8/10

Kirk Gleason Is Beloved
Gilmore Girls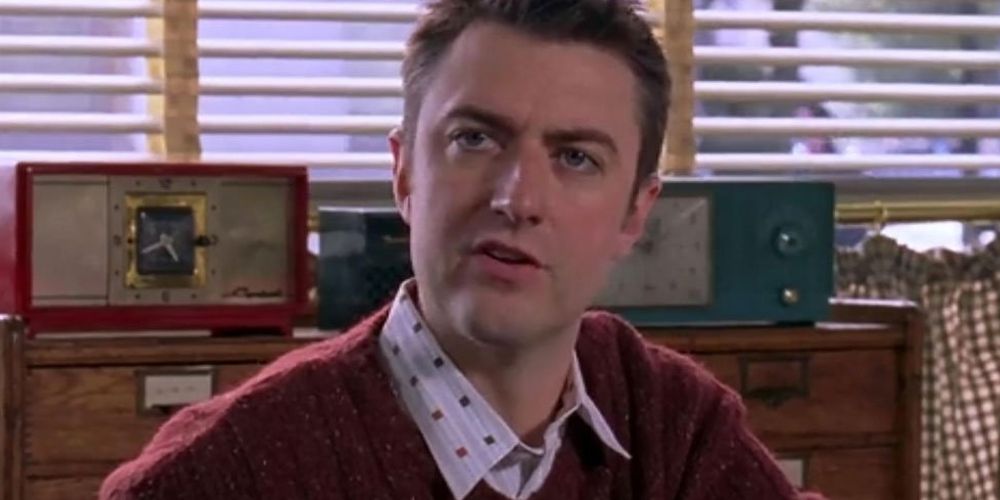 As a series that features many side characters, Gilmore Girls wouldn't be the same without the residents of Stars Hollow. The quaint Connecticut town is the main setting for the series, and its many returning side characters create a strong sense of community. One of these characters is Kirk Gleason, a wacky yet good-intentioned man with a penchant for any job.
Kirk often provides the comedic relief of Gilmore Girls. He arrives at inopportune times to interrupt a scene or offer a witty one-liner. What stands out most about him, however, is that he is in nearly every episode of the show. His constant appearance makes him favorable to fans, as he takes on the oddball jobs around Stars Hollow.
7/10

Sir Gwaine Goes From Rags To Riches
Merlin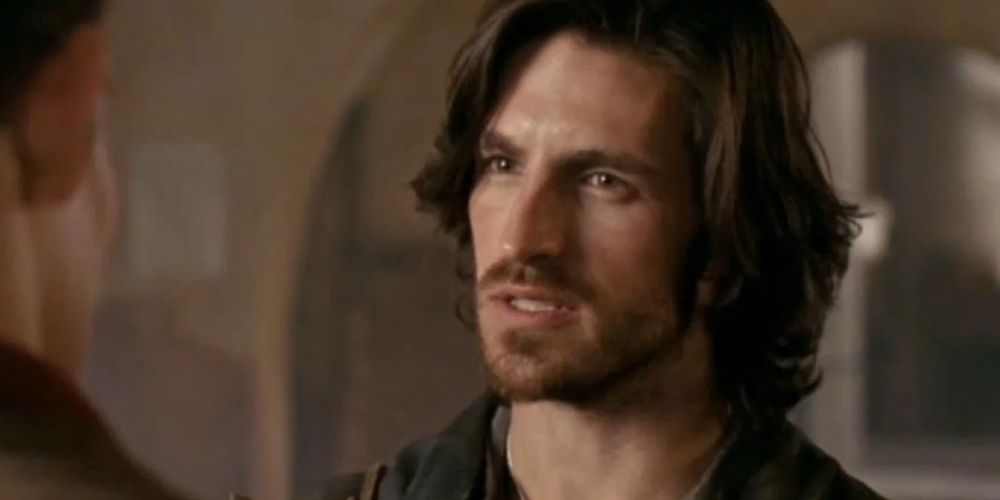 Often cited as one of the best fantasy series of the 21st century, Merlin is a retelling of the stories based on King Arthur and his knights. One of these knights is Gwaine, whose family was abandoned by the crown. He has strong principles, a good nature, and a humorous personality, which all made him an instant fan-favorite character.
Gwaine's vagabond lifestyle starts to change when he aids Merlin and Arthur in a tavern brawl. He takes a knife to the thigh for the Prince of Camelot, and while he's shown great appreciation for his act, he prefers to keep his distance from Camelot's nobility. Ash Merlin goes on, however, he remains Merlin's close friend and eventually becomes a knight during Arthur's rule.
6/10

Genya Safin Has Ulterior Motives
Shadow and Bone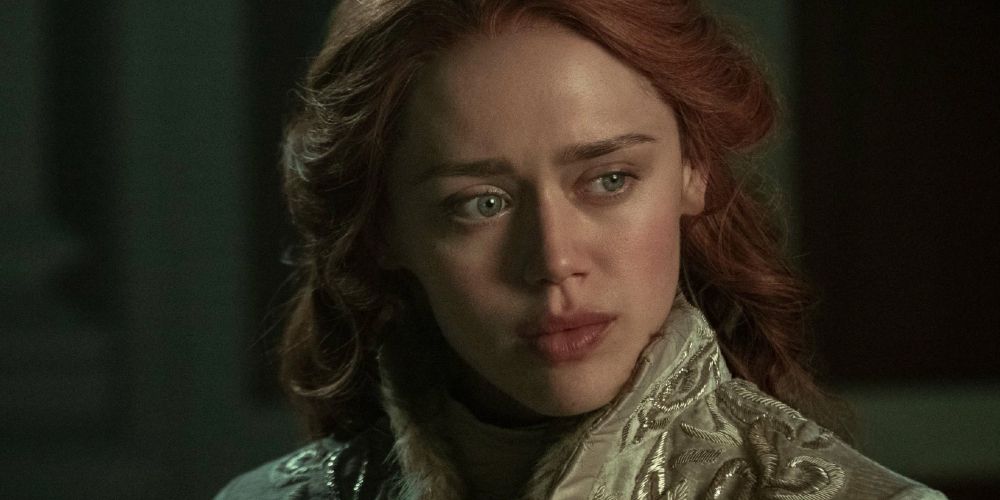 In Netflix's Shadow and Bone, there are many Grisha who work in Little Palace. One of the most prominent is the queen's servant, Genya Safin. Genya's first appearance in the series is when she's tasked with making Alina look presentable for the king. She instantly caught fans' interest because of her abilities as a tailor, which allows her to both fix and mend things with magic.
RELATED: 10 Best Fantasy Series Of The 21st Century
Genya has a constant presence in Shadow and Bone, but she is often in the background. She offers support to Alina while revealing the ongoing events around the palace. Fans of the series are shocked to learn that her supportive presence may have been due to an ulterior motive, as Genya had been tasked to spy on Alina.
5/10

Kevin Keller Faces A Lot Of Changes
Riverdale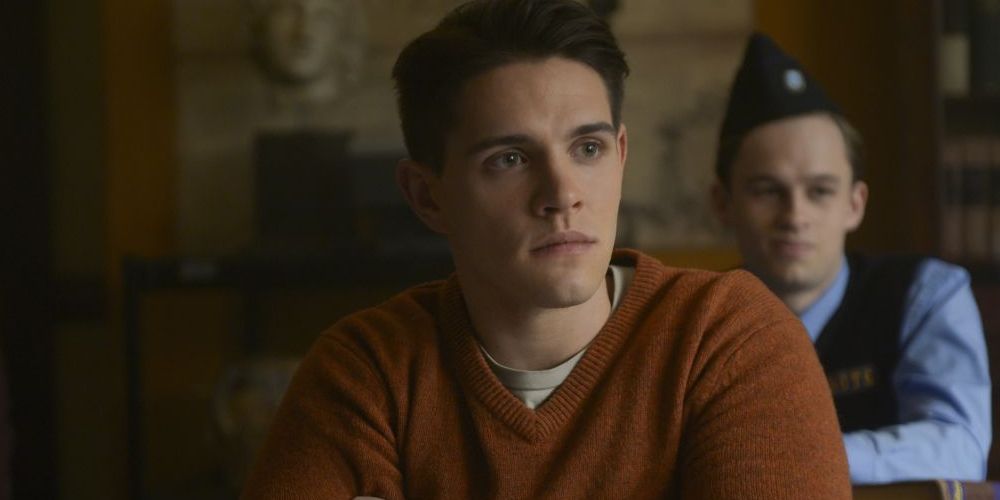 The popular teen drama Riverdale features many characters, and one of the supporting characters is Kevin Keller. At the start of the series, Kevin is a recurring presence as Betty Cooper's best friend. He's often there to provide support for the others, and his prevalence earns him a spot as a series regular after the second season.
fans or Riverdale may relate to Kevin as he does his best to be a good friend while also coming to terms with his sexuality and who he is as a person. Kevin has more than one relationship in Riverdaleand despite his tendency to act recklessly, fans genuinely wanted to see the best for him.
4/10

Sara Lance Saves The Arrowverse
Arrow
First appearing as a side character in the CW's Arrow, Sara Lance grew to be very prominent in the Arrowverse. In Arrow, she spends years training with The League of Shadows after her assumed death and returns to Star City under the name of the Canary to protect her family. Sara has plenty of inner demons, which makes her an interesting character to fans.
Sara returns to the Arrowverse in DCs Legends of Tomorrow. As a team member on the Waverider, Sara joins Rip Hunter and others to protect the timeline from Vandal Savage. After Rip's death, Sara becomes the new captain of the Waverider, completing her ascent from a fan-favorite side character to one of the biggest roles in the Arrowverse franchise.
3/10

Jaskier Sings His Way Into Fans' Hearts
The Witcher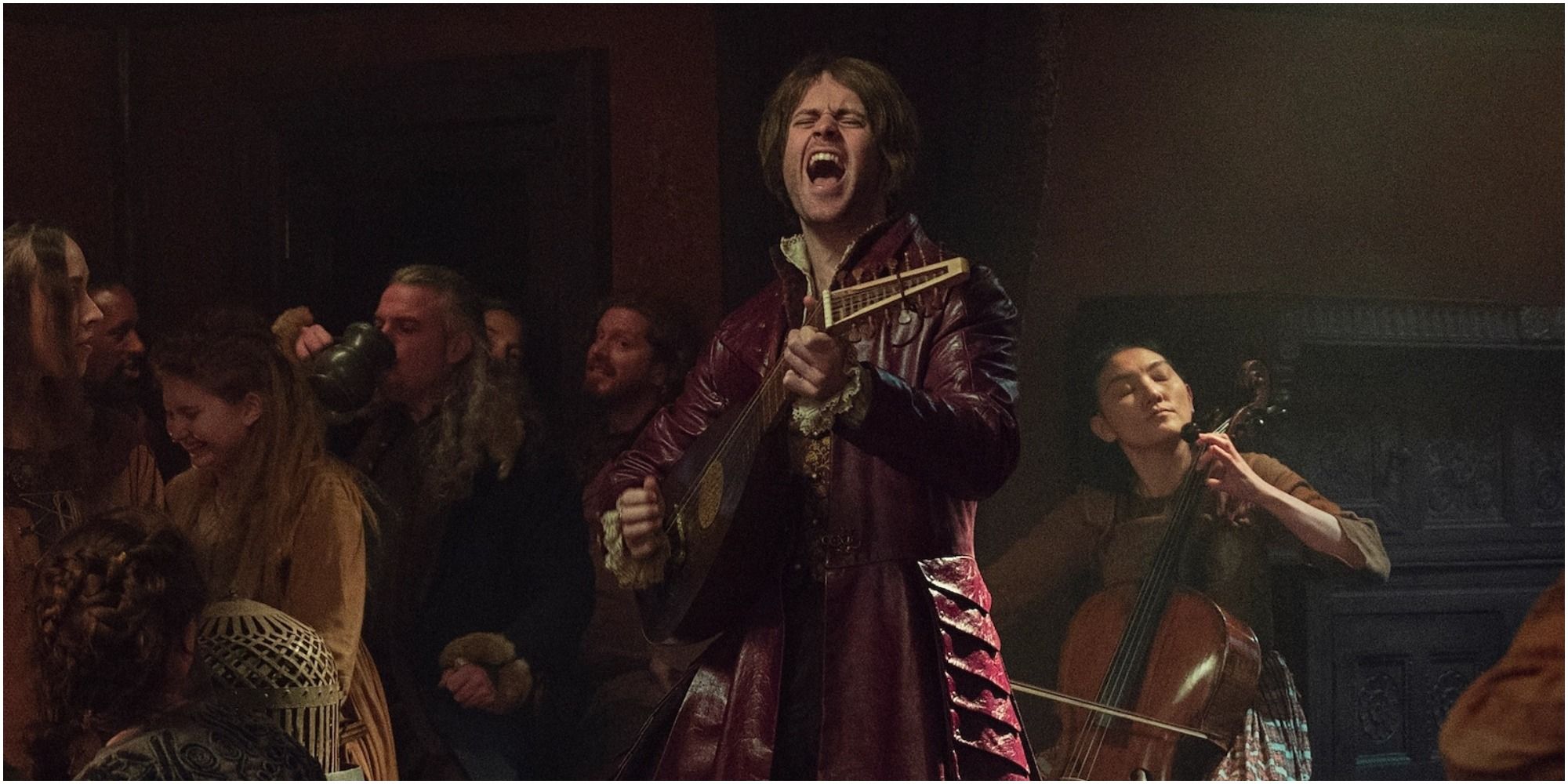 Netflix's The Witcher is a dark fantasy series that details the exploits of a Witcher, Geralt of Rivia. Geralt is a stoic and elusive character who prefers going on his travels alone. It's for these reasons that fans love the bard Jaskier, who becomes Geralt's close friend and the balance to Geralt's otherwise reserved character.
Jaskier is a bubbly, outgoing, and charismatic bard who journeys with Geralt throughout The Witcher. He comes and goes, but he relieves much of the series' tension by making fans laugh out loud.
2/10

Eddie Munson Became The Star In Season Four
Stranger Things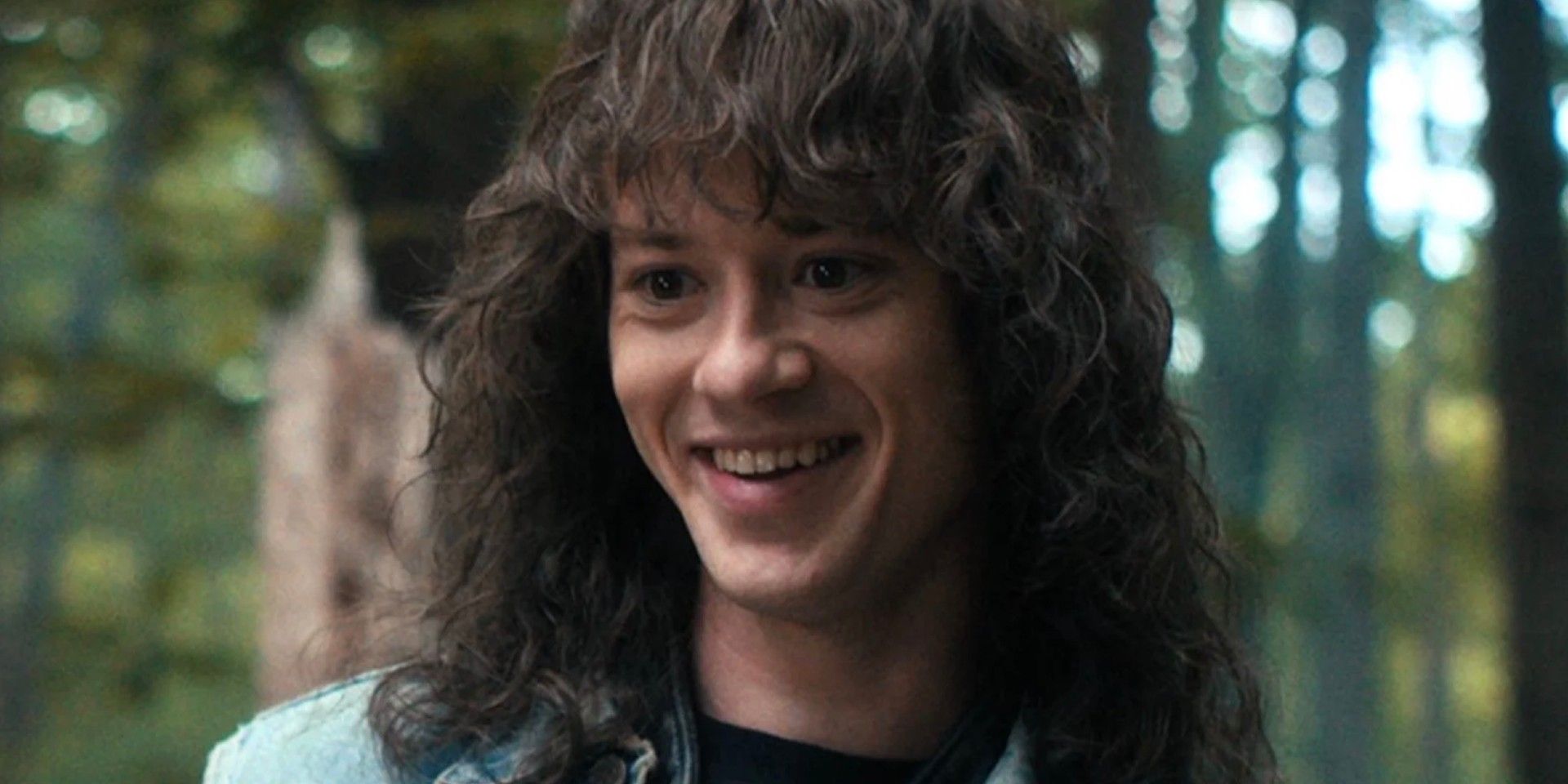 Stranger Things is notorious for introducing fan-favorite characters in each season. In Season 4, the newest character to captivate fans is Eddie Munson. A repeating senior at Hawkins High, he is easily discredited by his peers and assumed to be a murderer after the death of Chrissy Cunningham.
RELATED: 10 Supernatural TV Shows That Changed The Game
In the later half of the season, Eddie takes on a more prominent role as Dustin and the others strive to prove his innocence by stopping Vecna. Eddie's quick humor, adaptability, and genuine nature made him hugely popular. Despite only being in Stranger Things for one season, he managed to make a big impact on the audience.
1/10

Kevin Tran's Tragic Story Lured In Fans
Supernatural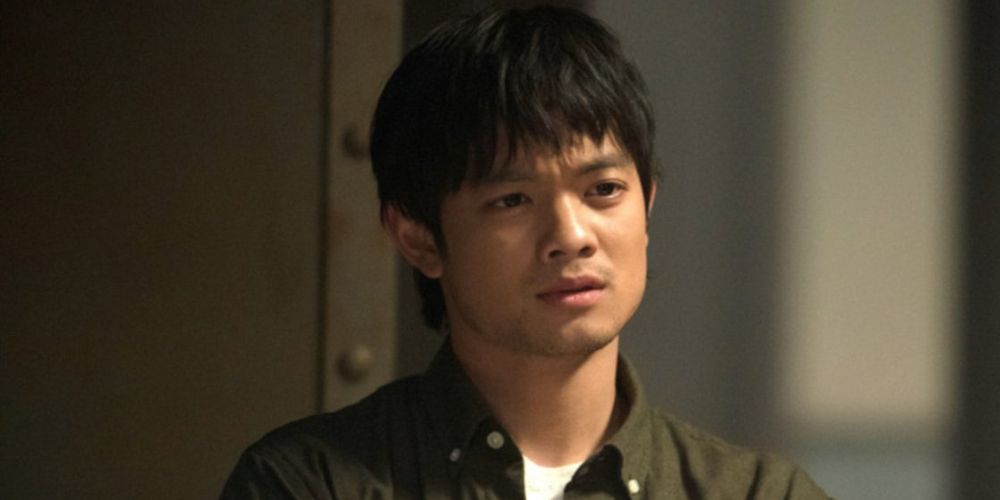 One of the most well-loved side characters on the CW is Kevin Tran from Supernatural. The college student's life is turned upside down when he is revealed to be a prophet. One of the few people who's able to translate the angel and demon tablets, he is sought out by both evil and good forces for his skills.
Fans fell in love with this nervous and intriguing character. Tran's story becomes even more tragic when he is uprooted from his normal life and never returns. In the end, he becomes another casualty in the Winchesters' battle against the supernatural, a huge loss to fans.
NEXT: 10 TV Shows That Should Do A Reunion